JPE Featured on Huffington Post!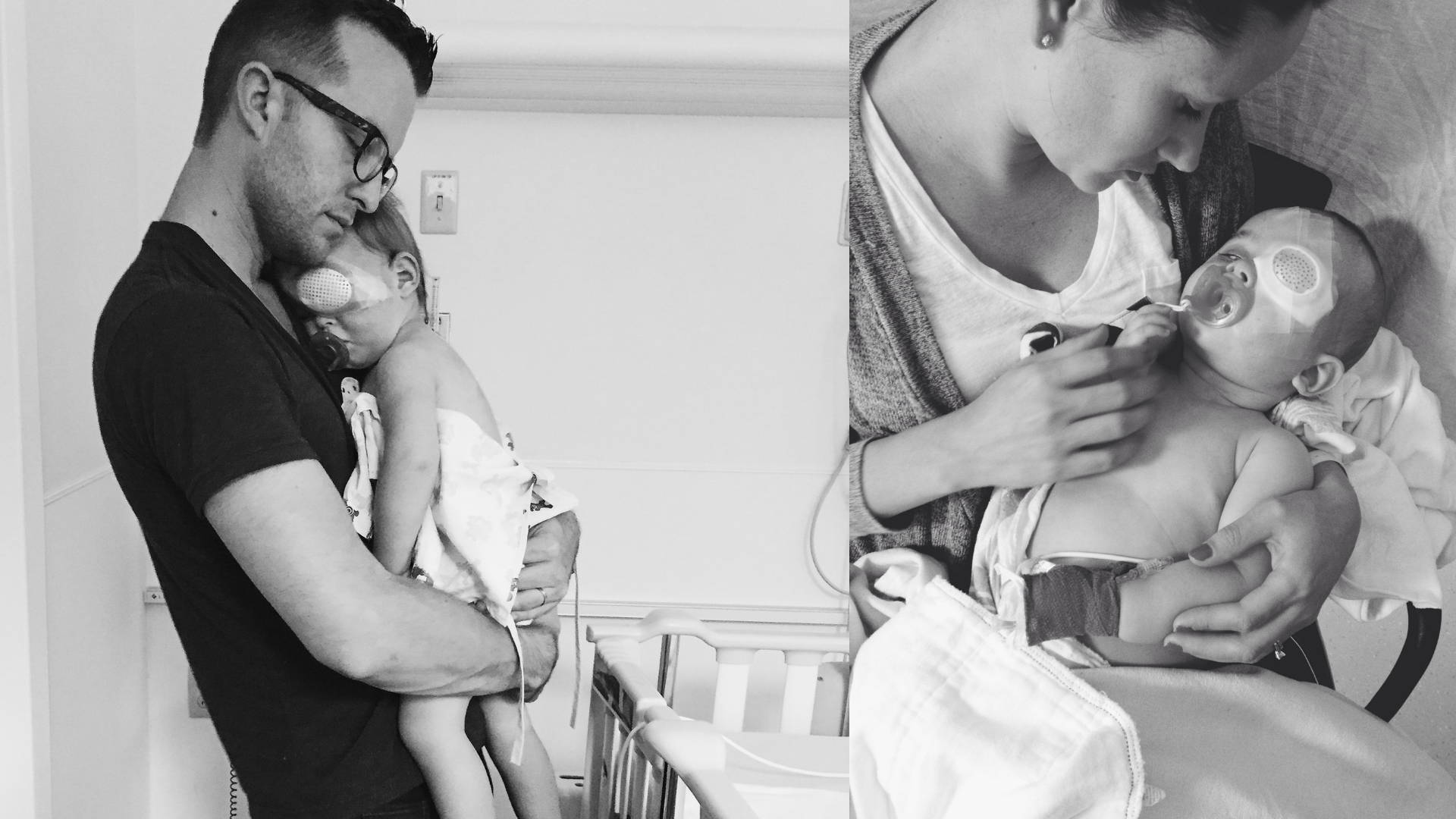 ---
"A newborn baby opens the gate of joy for every parent. Parents bend over backward to entertain their child. Holding a sleeping child is nothing less than a divine experience.
Simple gestures of warm, heartfelt contact leave blessed, lifelong memories. Even the small activities of babies - like sticking out tongue - bring tremendous joy to parents.
But, Ben and Laura went through a series of mixed emotions after their son's birth.
Just hours after birth the doctor gave them the shocking news:
'Your son may be blind.'"
---
This is just a small tidbit of our story that was featured on the Huffington Post - our biggest thanks to them for sharing the Jonas Paul Eyewear story! This has not been an easy journey, but we are so thankful for the opportunity to impact the lives of so many kids and families throughout the world.
Click the link below to read the full story on how a visually impaired infant gave clear vision to more than 15,000 people, or head on over to check out the frames we offer!
About Jonas Paul Eyewear
At Jonas Paul Eyewear, we design affordable glasses for kids with the right amount of style—something nearly impossible to find before we began. We also deliver right to your door. With seven trial pairs to a box, kids can try out different styles from the comfort of home. With frames plus lenses starting at just $79, you can style responsibly. You can also make an impact knowing a portion of each sale goes toward preventing childhood blindness around the world.