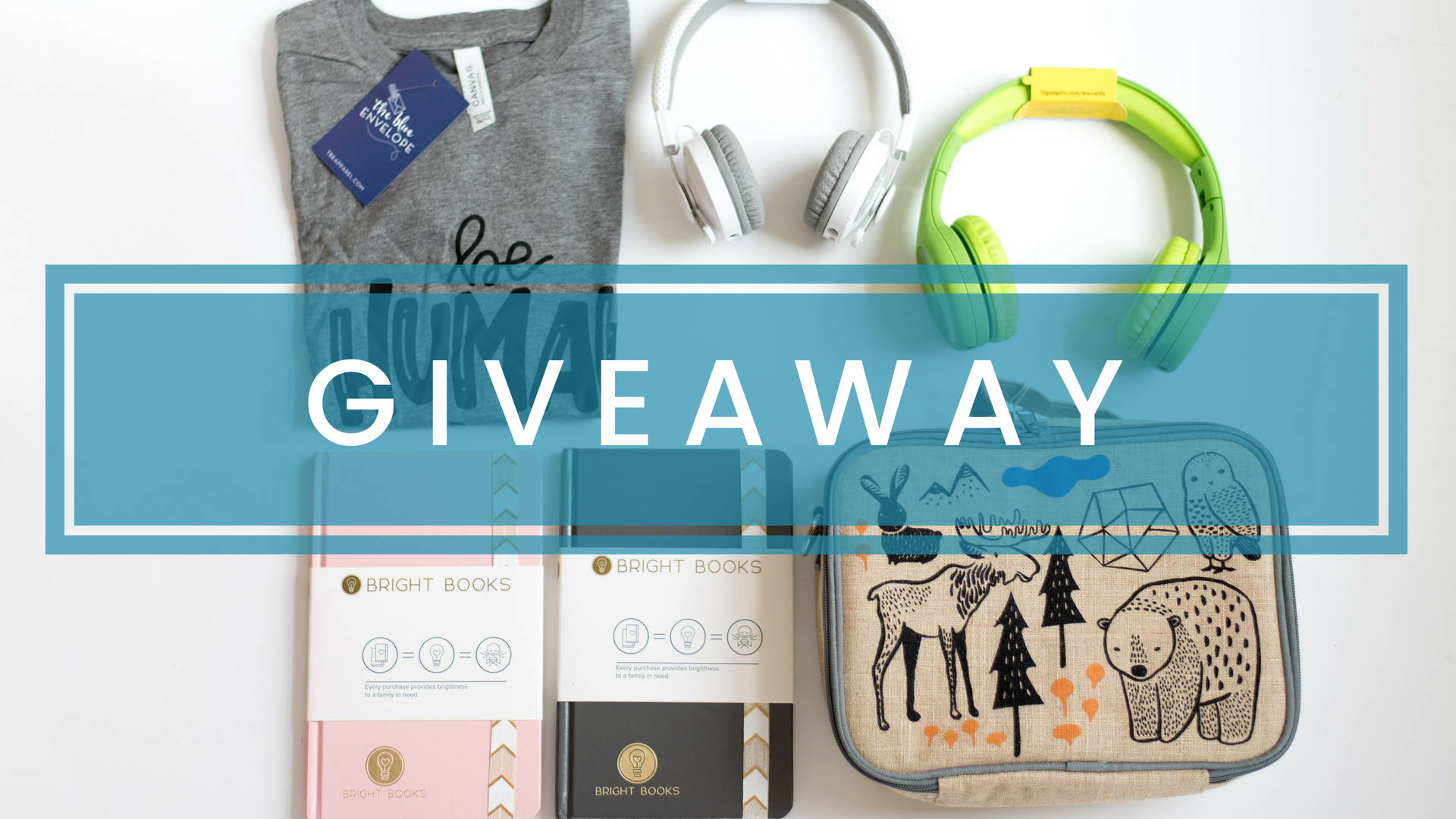 ---
No one said sending your kiddos back to school was going to be easy, but we'd love to help make the transition a little smoother! We've teamed up with four other amazing brands to bring you some of the coolest kids products from some AMAZING brands!
Better yet? This package is valued at $230!
CLICK HEREto enter the giveaway.
---
Bright Books
Giveaway Item: Two Bright Books journals
At Bright Books, every journal purchased helps provide a solar light to a child in need. Bright Books works with non-profits to distribute lights to children and families in schools and refugee camps in the most underserved areas of the world. Nearly 1.2 billion people lack access to basic electricity, making it difficult to study, work and travel safely after dark. With a clean, reliable source of energy, Bright Books can help brighten the future for children all over the world.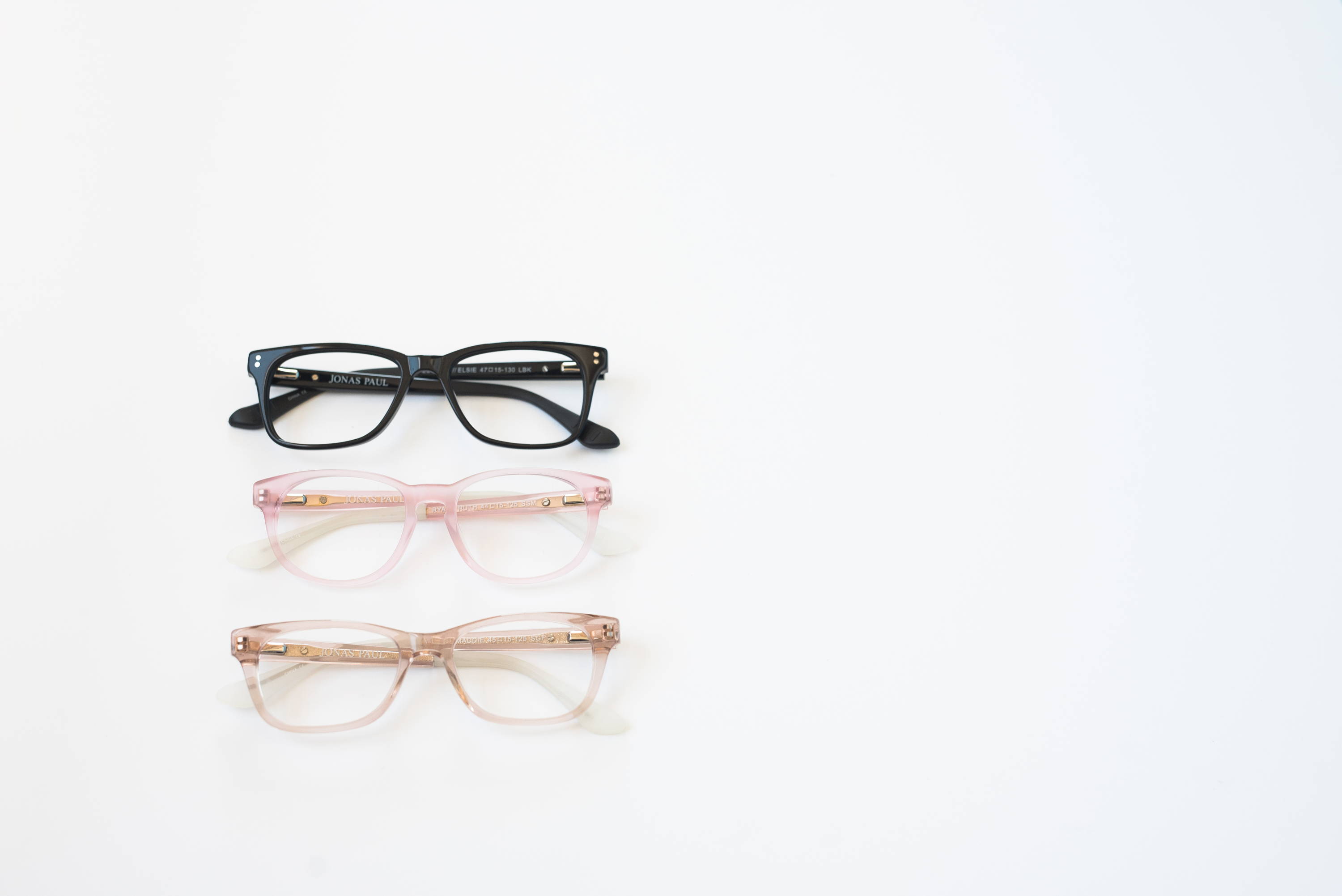 Jonas Paul Eyewear
Giveaway Item: $50 gift card
Our social mission is to prevent childhood blindness in the developing world. For every frame sold, we make donations to CBM International for an annual supply of sight-saving, and often life-saving, Vitamin A Supplements for 2 children. In addition, CBM also promotes the consumption of foods rich in Vitamin A, encourages food fortification with micronutrients, food security, and teaches homestead food production for livelihoods, delivering sustainable positive change for the individuals as well as their communities.
LilGadgets
Giveaway Item: Connect+ Pro & Untangled Pro
The mission at LilGadgets is to provide kids with a product they can love, and an experience they can enjoy…same goes for parents. LilGadgets truly hopes their headphones make your entire family happy, and give you a chance to connect, share, and love.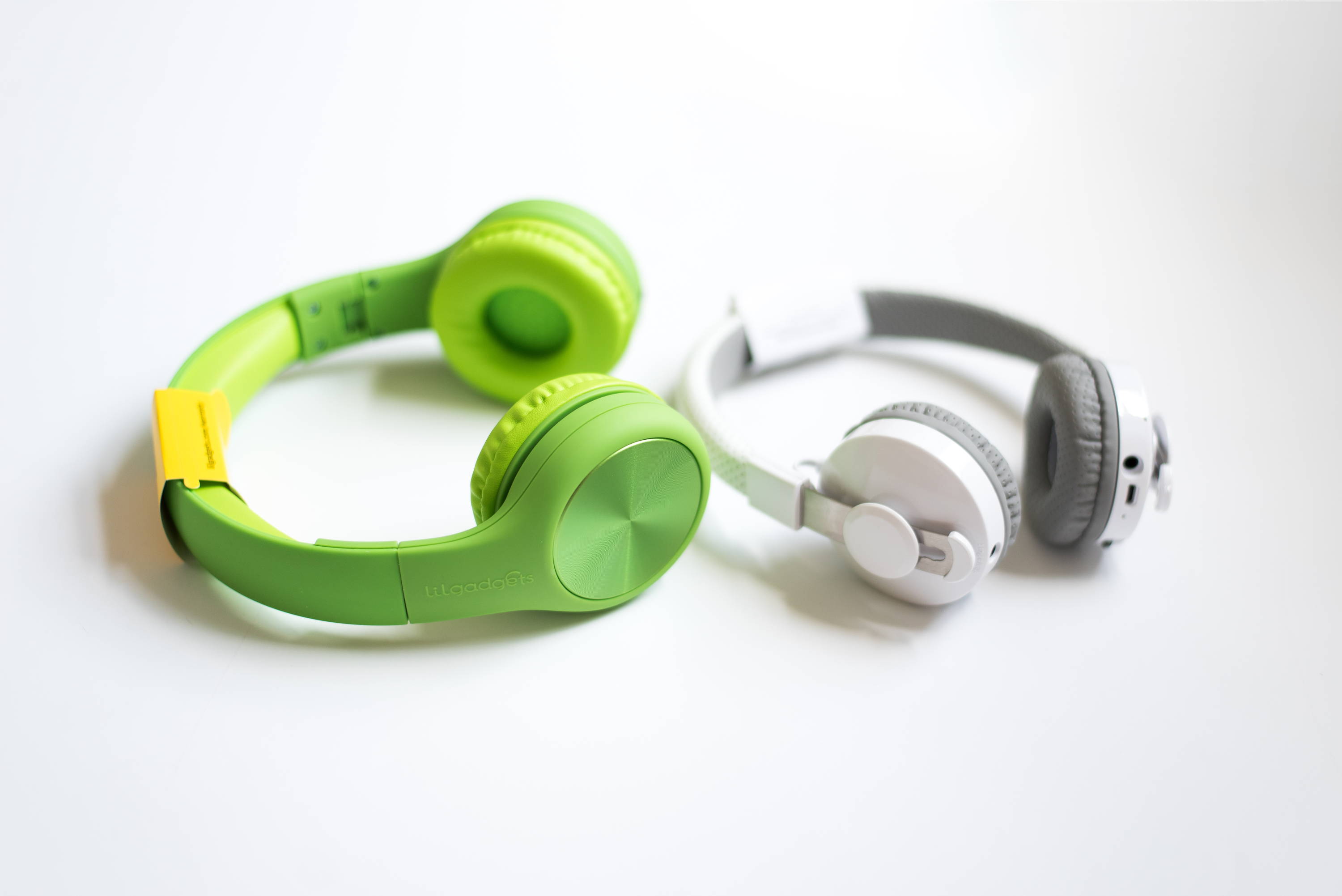 SoYoung
Giveaway Item: Wee Gallery Nordic Lunch Box
SoYoung exists as a testament to the empowerment of taking action despite fear while their products serve as vehicles of productivity and transformation. It is SoYoung's deepest hope that their products serve to empower others to overcome their own limiting beliefs and access the courage necessary to pursue their own best life.
The Blue Envelope
Giveaway Item: $30 gift card
The Blue Envelope takes great pride in each new design and each piece they make. The try to make sure all of their tees are a positive message to spread kindness, be brave, and know that each one of their customers is unique and amazing.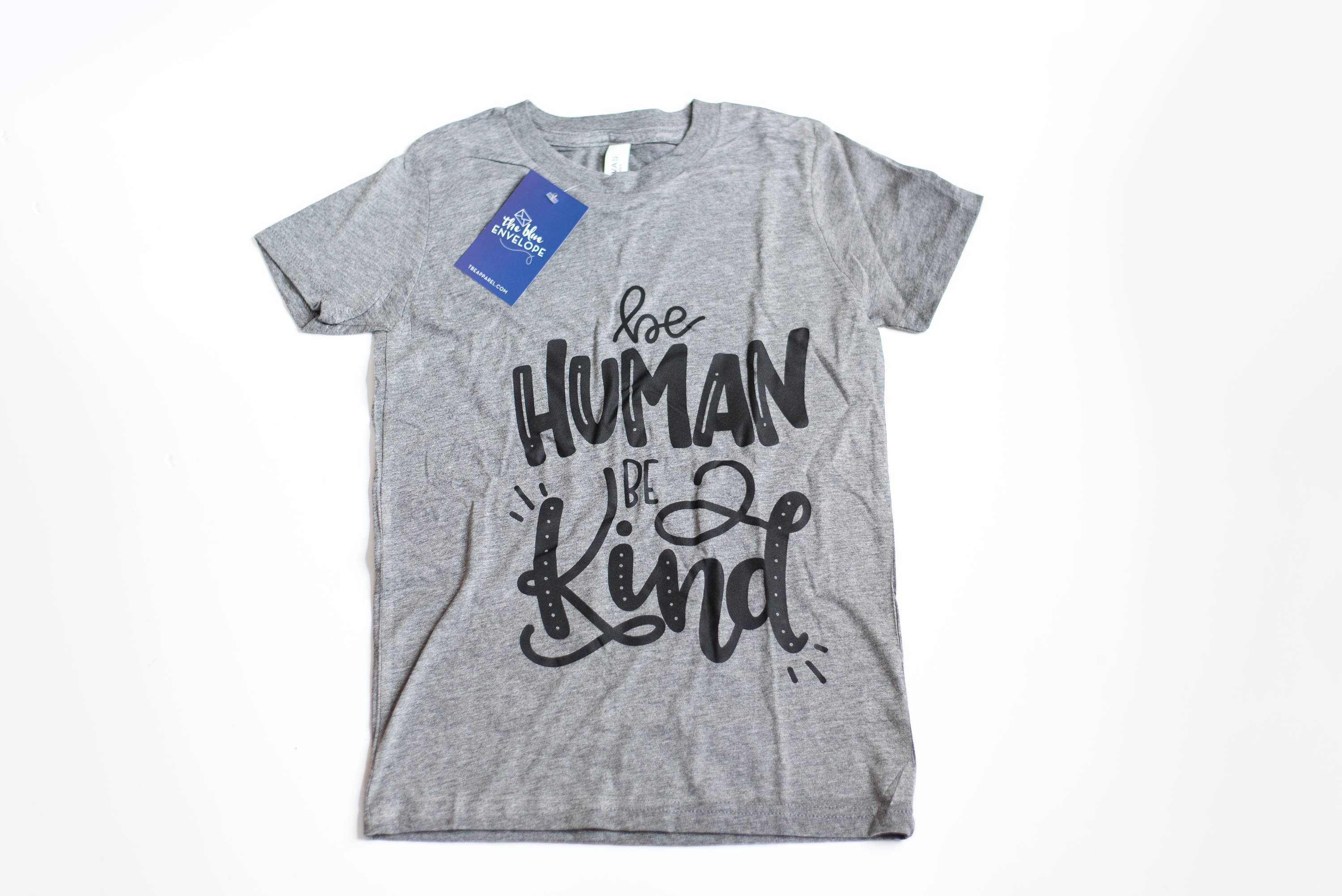 ---
About Jonas Paul Eyewear
At Jonas Paul Eyewear, we design affordable glasses for kids with the right amount of style—something nearly impossible to find before we began. We also deliver right to your door. With seven trial pairs to a box, kids can try out different styles from the comfort of home. With frames plus lenses starting at just $79, you can style responsibly. You can also make an impact knowing a portion of each sale goes toward preventing childhood blindness around the world.