---
In celebration of that fact that fall is offically here(!) and sweater weather is in full force, we've come up with a few ideas of ways to enjoy the cooler weather with the whole crew.
Have some fun adventures planned this fall? We'd love to see! Make sure you tag us @jonaspauleyewear or #jonaspauleyewear for your chance to be featured on our social media pages!
---
Wander through the neighborhood to see the fall decorations popping up on the porches of your neighbors. Or drive to the woods, the mountains, the park, just to stroll. No daylong hikes here; just a leisurely time to be in rhythm with your family.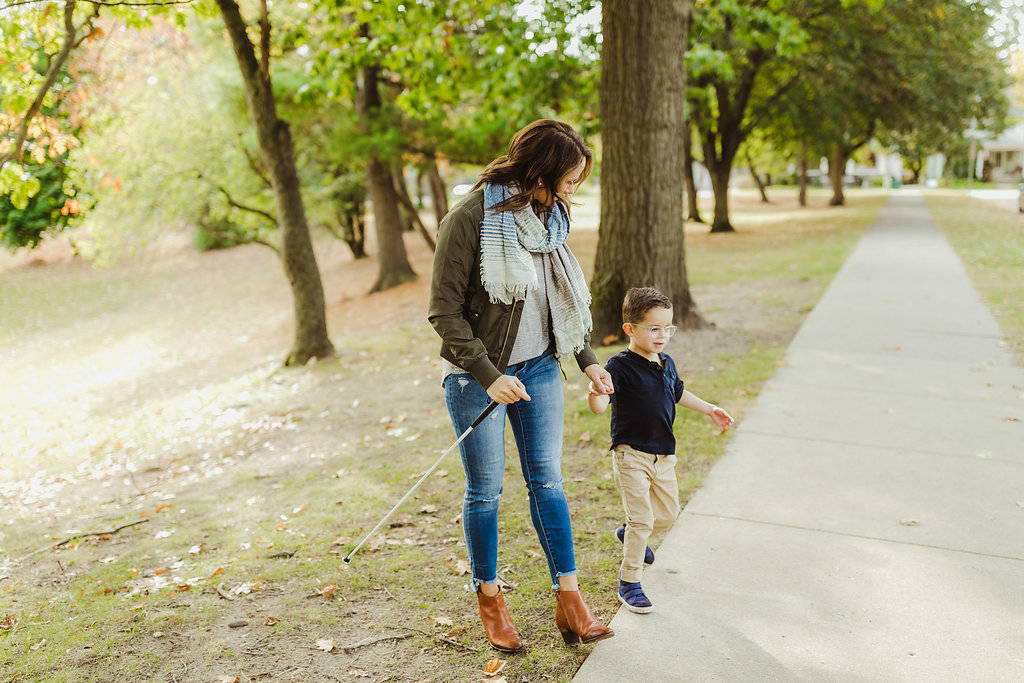 If you're in such a location to be able to do so, apple picking is a sweet and gratifying way to gather your family for a fun Fall activity. Plucking fruit from tree to tree gives kids an appreciation for growing, gathering, and enjoying a harvest.
3. Make a trip to the farmer's market
Just because summer is over doesn't mean the farmer's market adventures need to end! There are all kinds of fun fruits and veggies that you'll only find in the fall, you can talk to the farmers who grow the produce, and, if you're lucky, maybe there's even a pumpkin carving contest for the kids! Check out this blog for a few more activities that the kids can do at the farmer's market.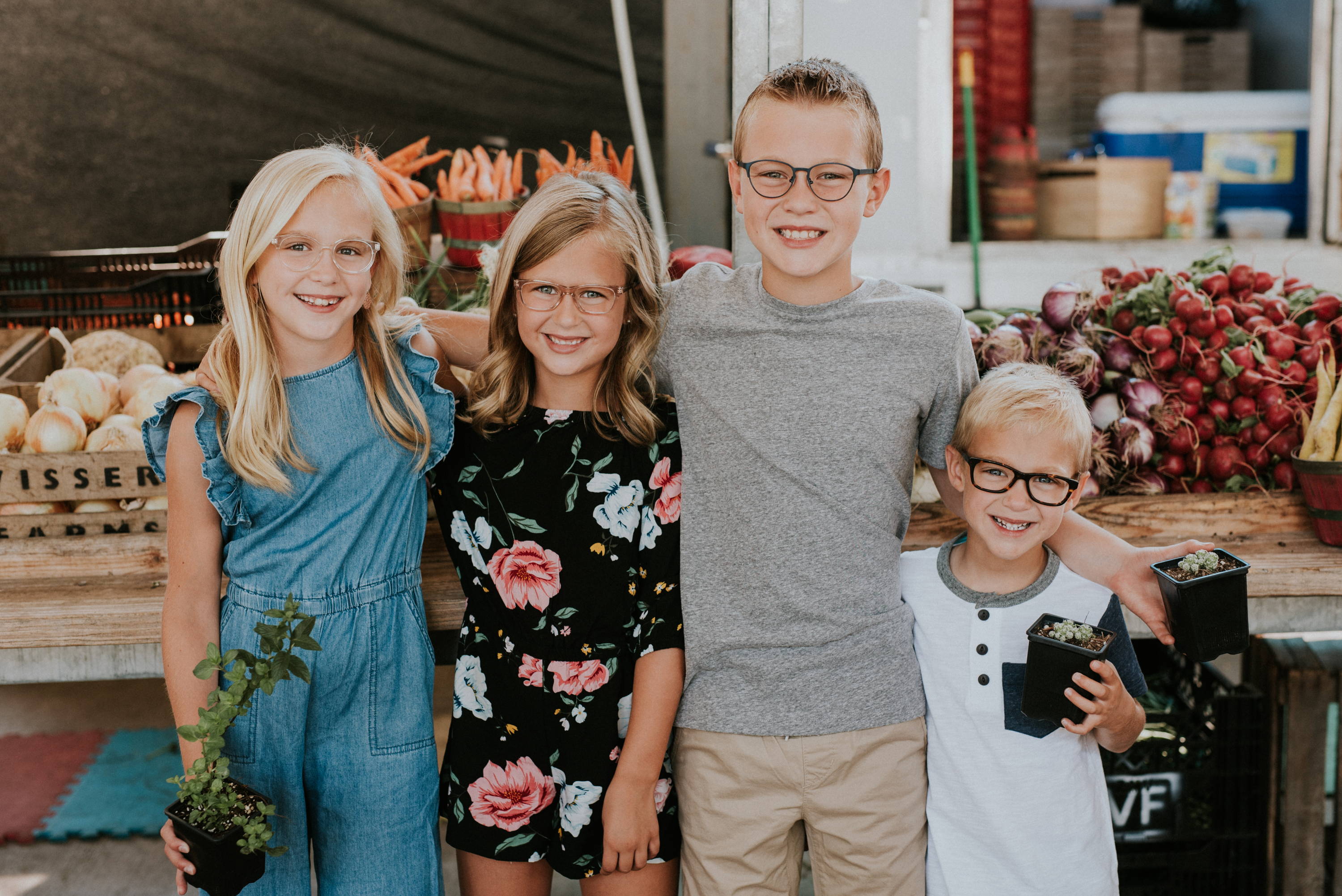 There's something so special about sharing experiences and creating something together! It can be a drawing, a skit, a blanket, a recipe (...with something from the farmer's market or apple orchard ;) ), or anything else that doesn't necessarily require a lot of effort, but brings you together as a family!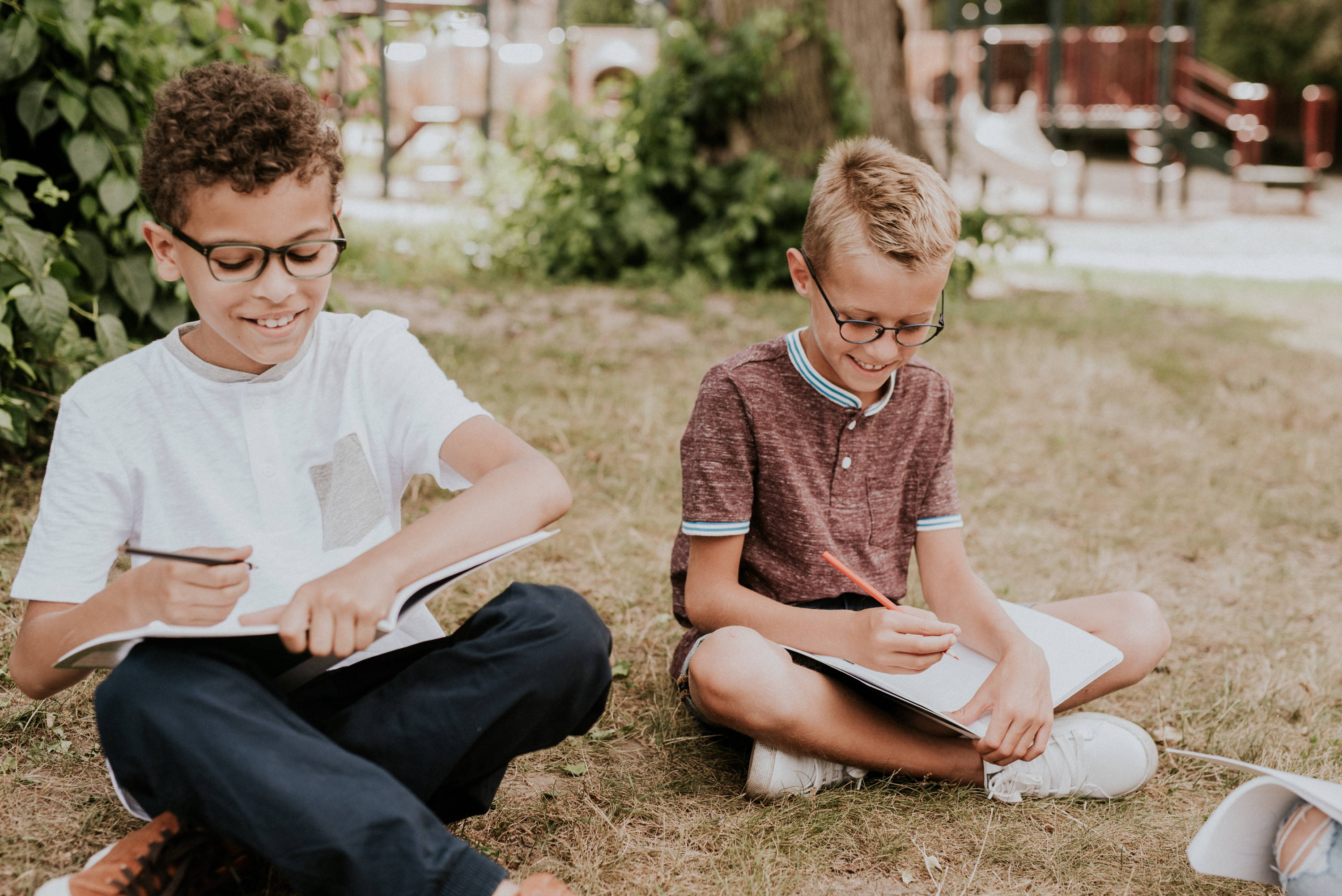 Who doesn't love to swing or go down a slide?! Cherish moments with your kids by spending a little time outside at the local park - even if all they do is run around and want to play tag, being outside with them in the fresh air is such a good thing! You could even take a football or soccer ball to play with, and some picnic supplies to turn it into a full afternoon activity.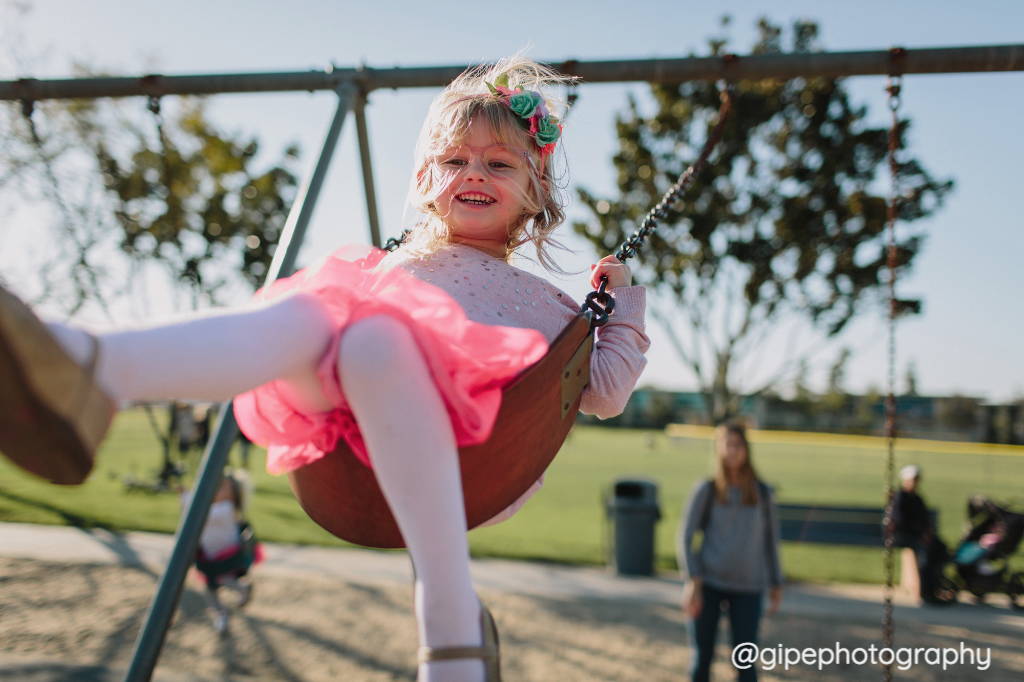 Embrace a little stillness and just sit together. Because why not? Perhaps you could rest on a blanket outside if it's warm enough; if not, the living room floor is perfect, too. See what happens when you share a little square for a few moments. This might be easier said than done if your little one is a wiggle worm, but give it your best shot!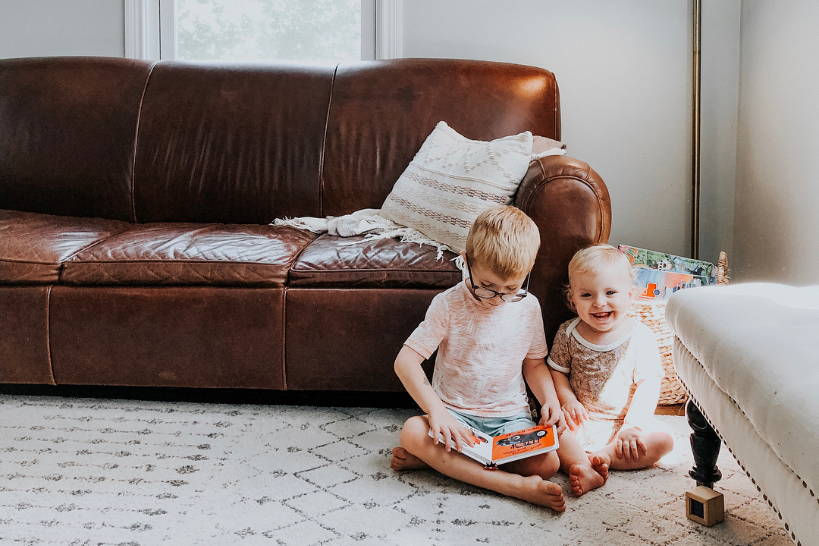 ---
We know this list might sound a bit underwhelming, and that's okay! In a world where we are always go, go, go, it's even more important to soak in the mundane and simply be together. Here's to soaking in the "normal" moments that we create and stumble upon, and to simply being present with one another (yes, that means putting down the phone or tablet or other screen ;) ).
From all of us at Jonas Paul Eyewear, we hope you enjoy your fall season! Be sure to tag us on social media so we can celebrate the mundane with you!
About Jonas Paul Eyewear
At Jonas Paul Eyewear, we design affordable glasses for kids with the right amount of style—something nearly impossible to find before we began. We also deliver right to your door. With seven trial pairs to a box, kids can try out different styles from the comfort of home. With frames plus lenses starting at just $79, you can style responsibly. You can also make an impact knowing a portion of each sale goes toward preventing childhood blindness around the world.