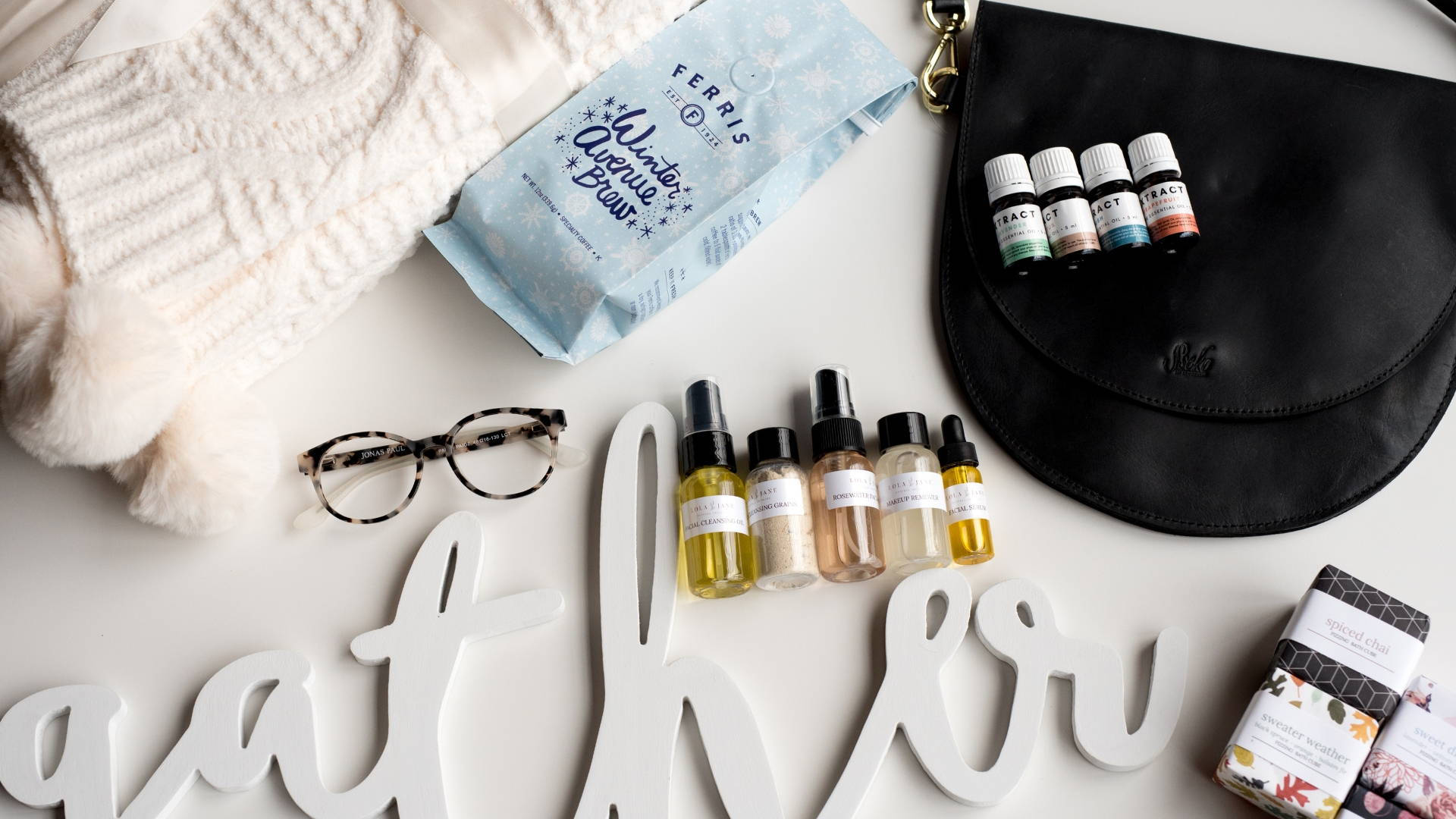 ---
*GIVEAWAY CLOSED*
Amidst the stress and chaos of the Christmas season, it's so important to find a moment of respite from everything that is going on around you, no matter how small of a break. They always say you can't pour from an empty cup, and it's so true! For busy mamas like you, self-care might not always come first in your mind, but we're here with a gentle reminder that you matter, you are important, and you deserve to take care of yourself!
So, without further ado, we present to you our Ho-Ho-Holiday giveaway! Our hope is that the winner of the giveaway (and everyone who enters!) feels pampered and cared for, and knows that they are loved.
---
HOW TO ENTER
1. Click the button below to enter your email address and be entered to win.
2. After you enter, you can follow all of the brands on social media for additional entries!
3. Giveaway is open Monday, December 3rd through Friday, December 7th at midnight, so be sure to enter on time!
4. Wait to see if you're our lucky winner! The winner will be selected on Monday, December 10th and they will be notified via email.
---
Check out all of the goodies below that are included in our giveaway!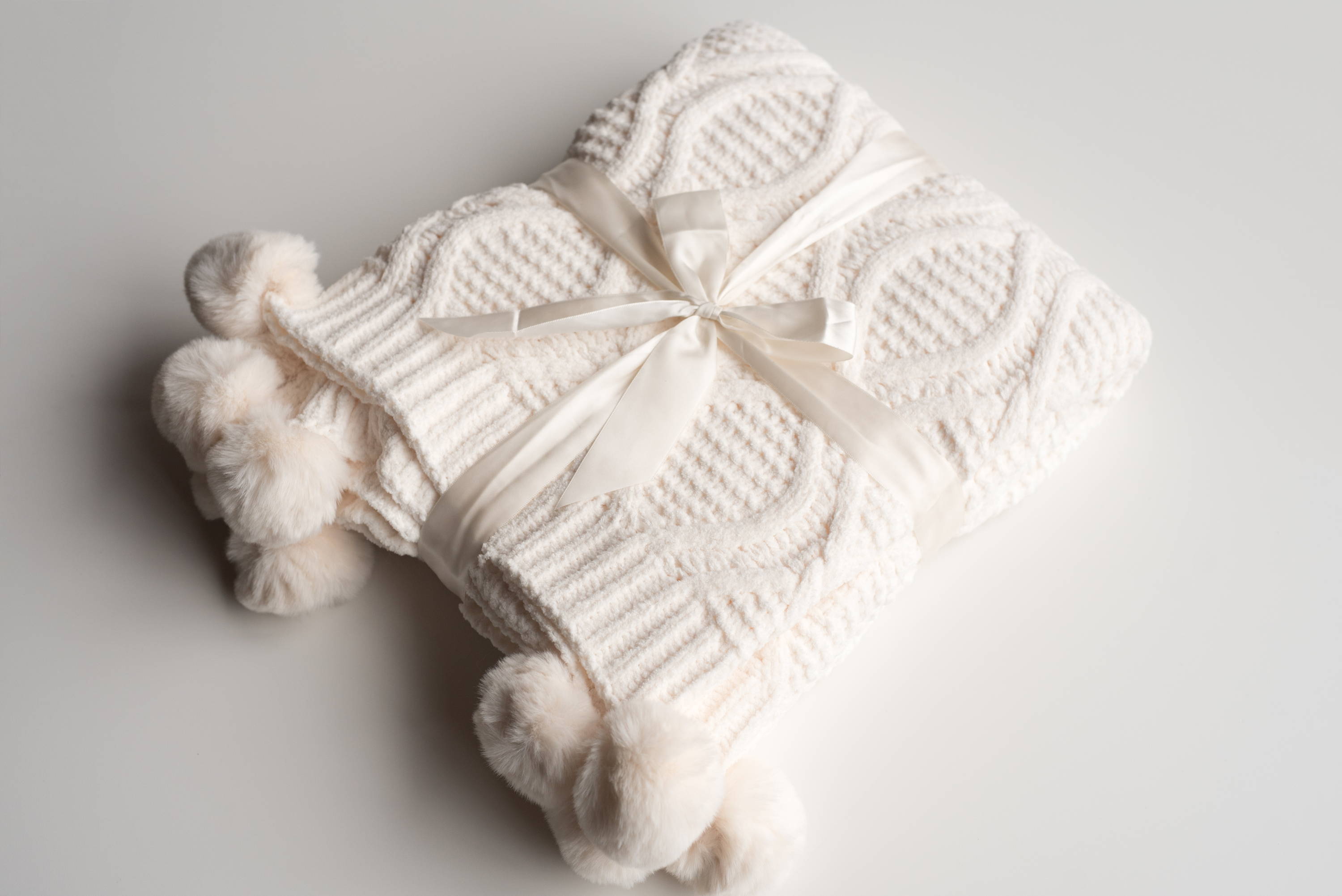 Cloth + Cabin
Giveaway Item: Pom-Pom Throw
At Cloth + Cabin, they're strong Beliebers in never taking anything too seriously. There, kind hearts, fierce minds and brave spirits win. They say - be yourself, you look beautiful like that. Disrupt conformity. Forget the rules. If you like it, wear it. Be the girl who listens to gangster rap on the way to the farmer's market after yoga. You were not made to be subtle. You...are entirely up to you.
Extract Essentials
Giveaway Items: Lavender, Eucalyptus, Hush Blend, Grapefruit Oils
Extract is a well curated apothecary of essential oils created by a mother-daughter duo that was in search of elevated, high quality, small batch oils using the best ingredients. The first prescription ever recorded was for frankincense oil. The second was for peppermint oil. Essential oils don't just mask symptoms. They bring therapeutic change to the body at a cellular level, dealing with the root issue and supporting your system as a whole.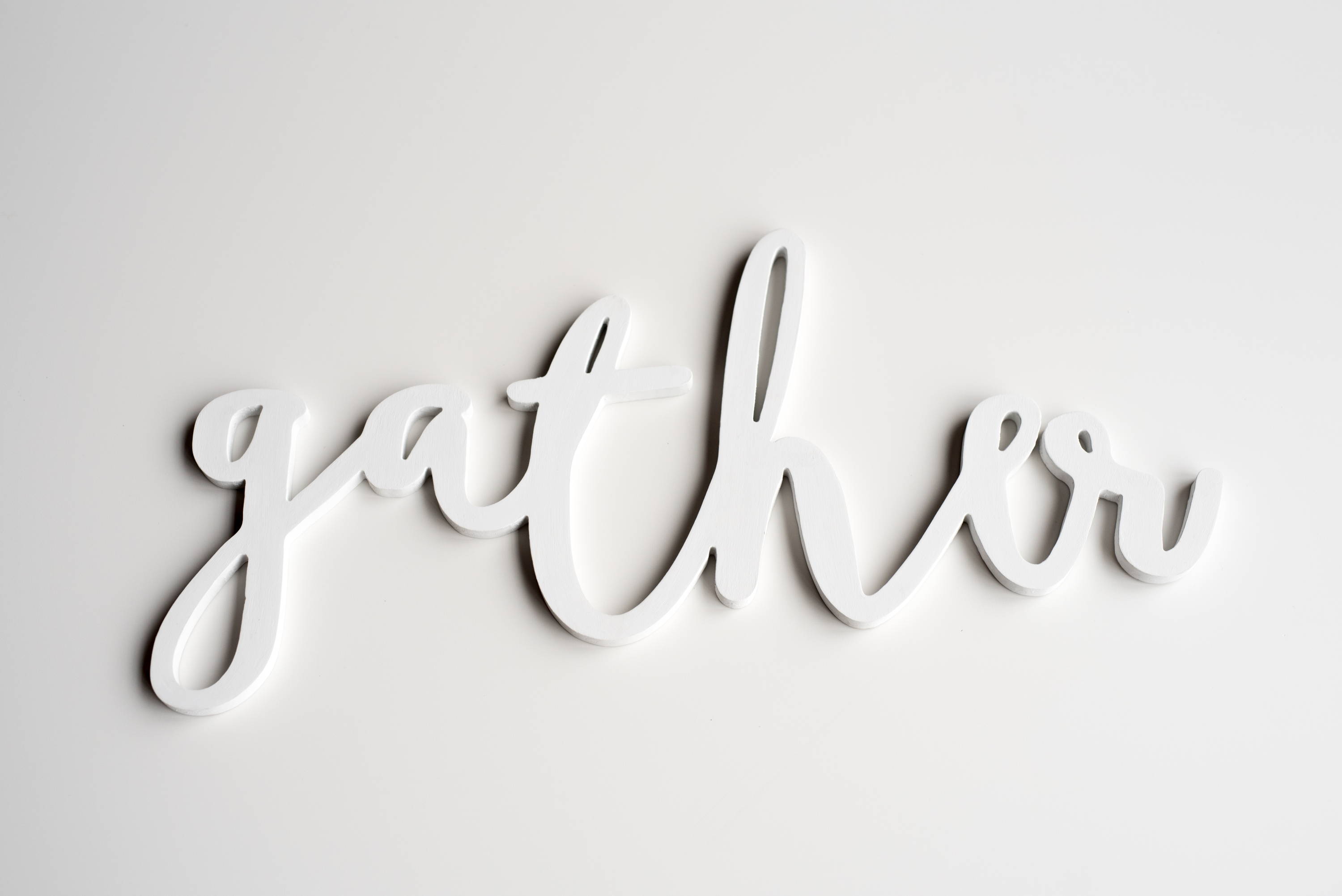 Feather & Birch
Giveaway Item: Gather Sign (21")
Feather & Birch began officially in 2015 after Heidi had a health scare with colon cancer. In the middle of her cancer battle she realized if she could get healthy, she wanted to do what makes her happy and give back. The goal for Feather & Birch is to be a platform to share and inspire others with Heidi's health journey, to help her community and charities grow, and to thrive and support her family and friends.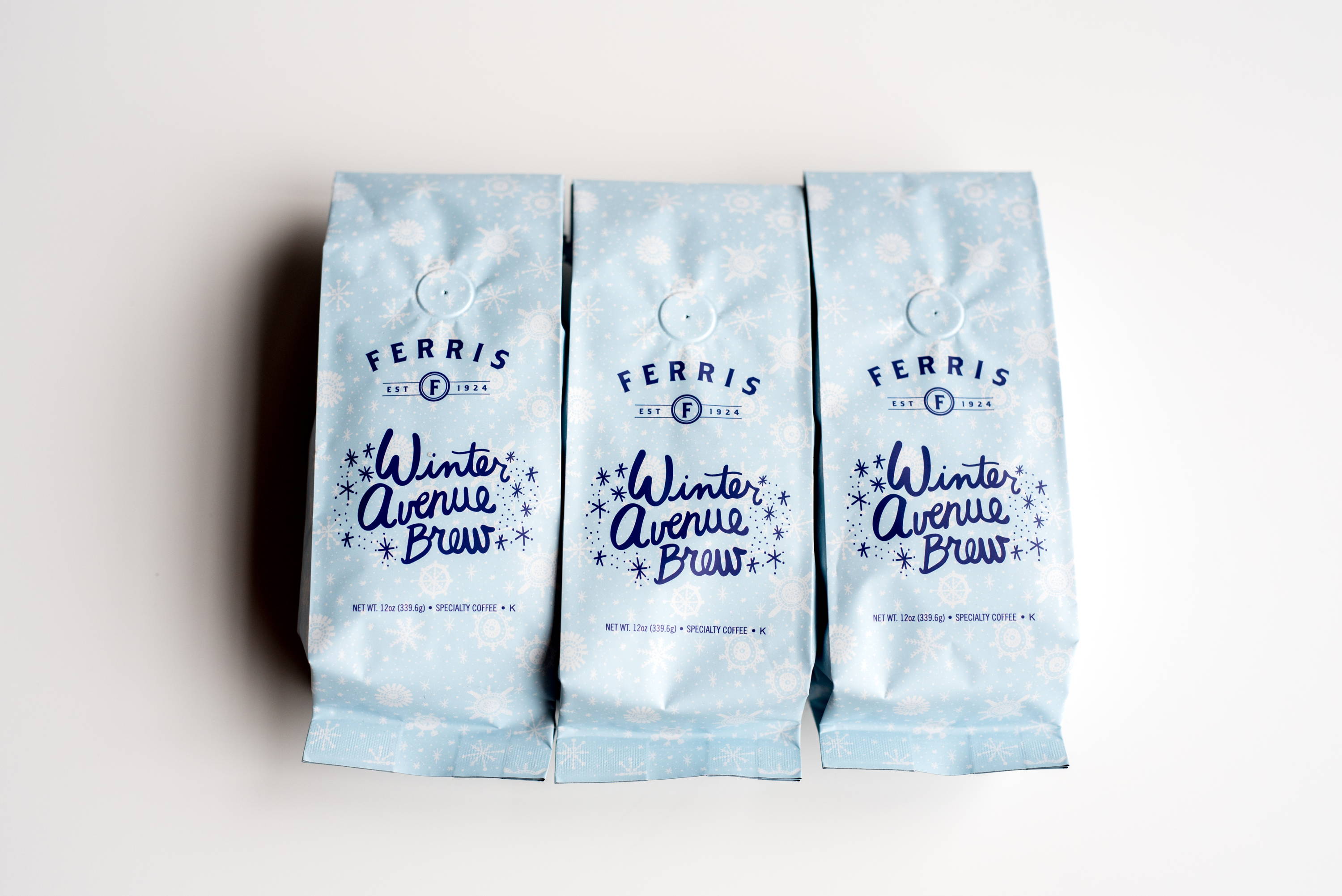 Ferris Coffee
Giveaway Item: Winter Avenue Brew Coffee
Ferris Coffee is a family-owned and -operated company with a heritage that dates back to 1924. Their team has been perfecting the taste of Ferris coffees and nuts for nearly a century. They strive to provide the highest-quality plant-grown food products available. The values forged from Ferris' humble beginnings remain true today: passionately seek out and provide the finest products from around the world, while giving back to the communities they serve.
Jonas Paul Eyewear
Giveaway Item: $100 Store Credit
We offer stylish children's eyeglasses with an impact. For each frame sold, we make donations to CBM International, an organization that helps distribute Vitamin A supplements to those who are lacking Vitamin A. Vitamin A deficiency is the leading cause of childhood blindness, so with your help we are changing the world, one kiddo and family at a time!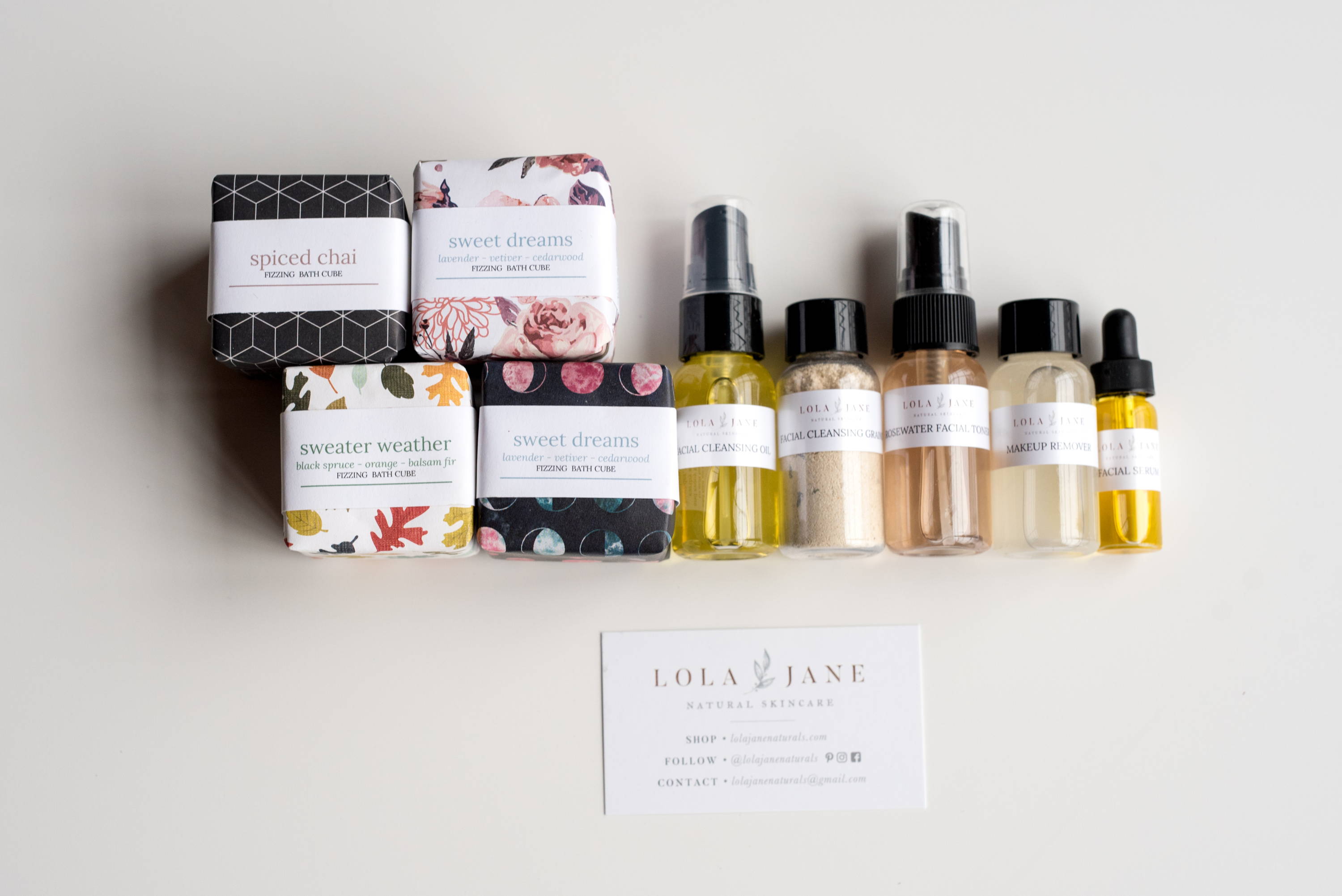 Lola Jane Naturals
Giveaway Items: Skincare Travel Size Sample Set + Fizzing Bath Cubes
Lola Jane is passionate about total mind and body self care and crafting natural products infused with pure, powerful, healing ingredients and essential oils. Each product is thoughtfully crafted in small batches to give you the highest quality and freshness. Lola Jane products can be worked into your everyday beauty ritual and provide you with simple, elegant alternatives to your commercial products.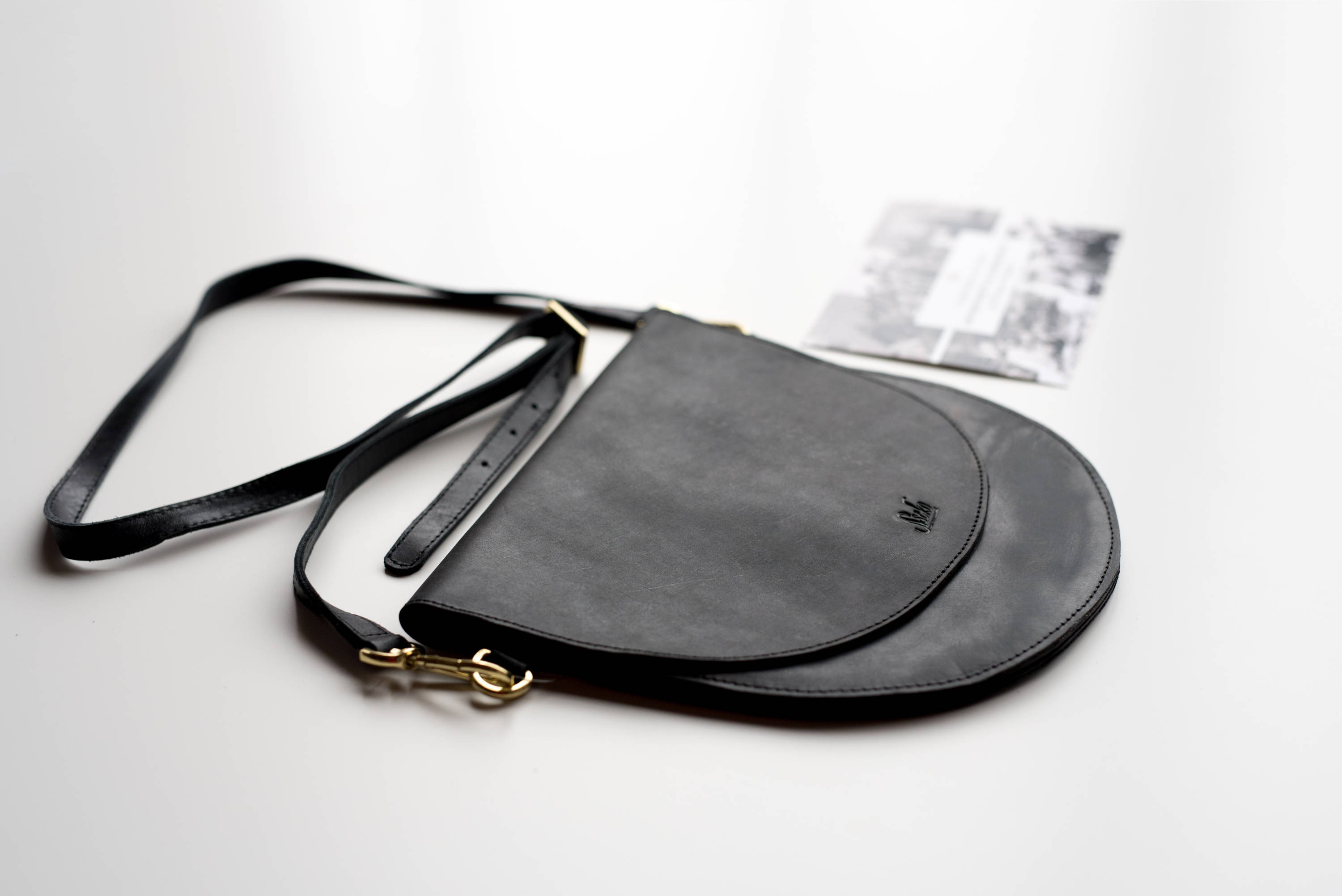 Sseko Designs
Giveaway Item: Half Moon Cross Body Clutch
Sseko Designs is an ethical fashion brand that hires high potential women in Uganda to make sandals to enable them to earn money through dignified employment that will go directly towards their college educations and ensure they will continue pursuing their dreams. To date, they've enabled 87 women to continue on to university. Sseko believes that every woman has a dream. When she is given the opportunity to pursue those dreams, we are collectively walking towards a brighter and more just and beautiful world. Sseko products are all made in Africa and create jobs, empower artisans and help end the cycle of poverty by building healthy communities and economies.
---
Need a stocking stuffer for your glasses wearer?
We've got ideas.