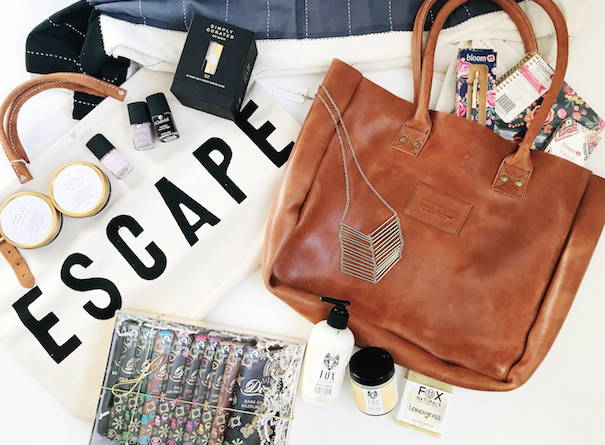 The holidays are not just about giving or receiving, they are about celebrating and this year, we want to celebrate all you amazing moms out there who work hard all year round.
We have partnered with some pretty amazing brands to spoil one lucky mama this season with a variety of goodies we know they will love and deserve. 
To enter: type your email in the box below!
For extra entries, visit each brands Facebook page!
Read on to learn more about each brand and what you could receive!
Soy Candles : Simply Curated is a sweet little business located in Grand Rapids, MI that provides an assortment of candles, paper goods, and home goods. Their candles are 100% soy wax and blended in small batches with fragrances and essential oils. The candles are 100% phthalate free and will burn cleanly all the way down. Each candle is poured, labeled and packaged by hand. Double bonus: once the candle is done, you can use as a cocktail glass. #AMAZING What mom doesn't love candles & cocktails?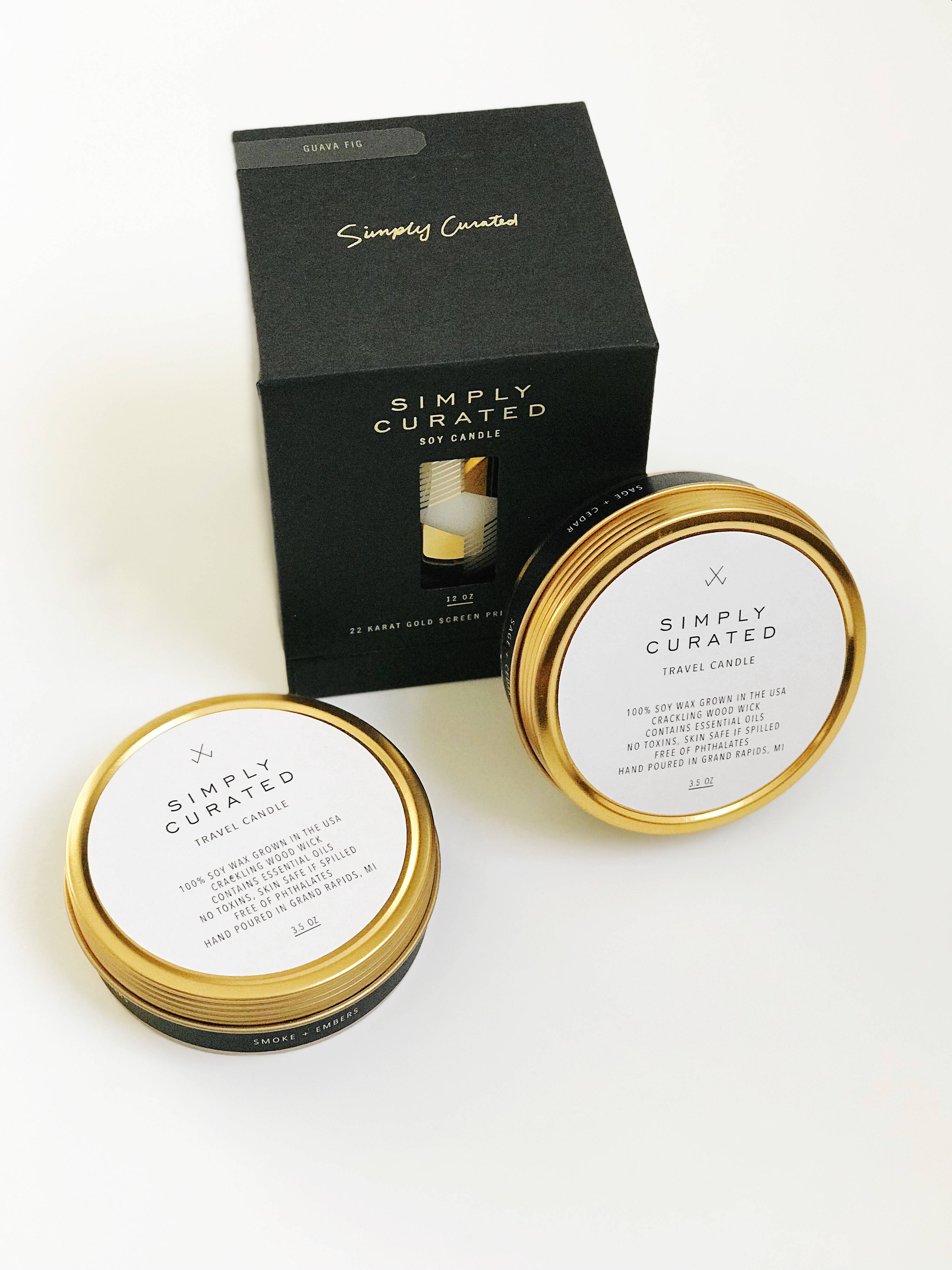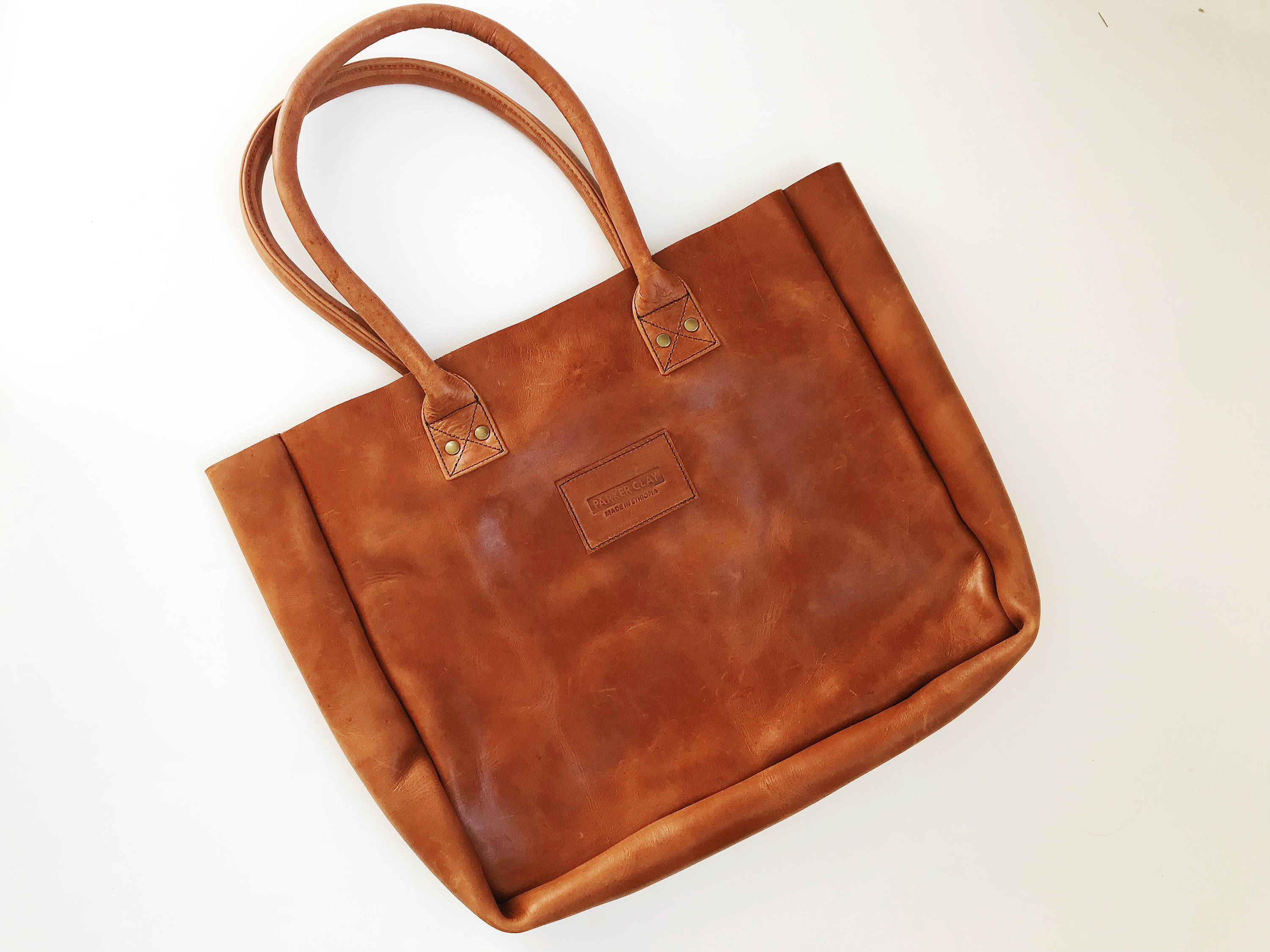 Merkato Signature Tote : Parker Clay was started after discovering there were over 160 million orphans worldwide. Husband and wife duo, Brittany and Ian, set out to change this and moved to Ethopia with their family and adopted two daughters. Moving back in 2015, they were inspired to create an opportunity to empower vulnerable women through enterprise, with the idea of leather products in mind. Parker Clay hand selected the highest quality leather to make timeless products - all while creating opportunities for vulnerable women to become economically independent. The bag they are donating is perfect for all your momma belongings!
Learn more about their company here: Website // Instagram // Facebook
ESCAPE Bag: Cloth and Cabin provides tasteful products for your home, fashionable styles for your closet and everything in between. We are so happy to partner with Cloth and Cabin, another great Grand Rapids business. They have the trendiest options for all the ladies - and so honored they donated a weekender bag because sometimes us mom's need a vacation!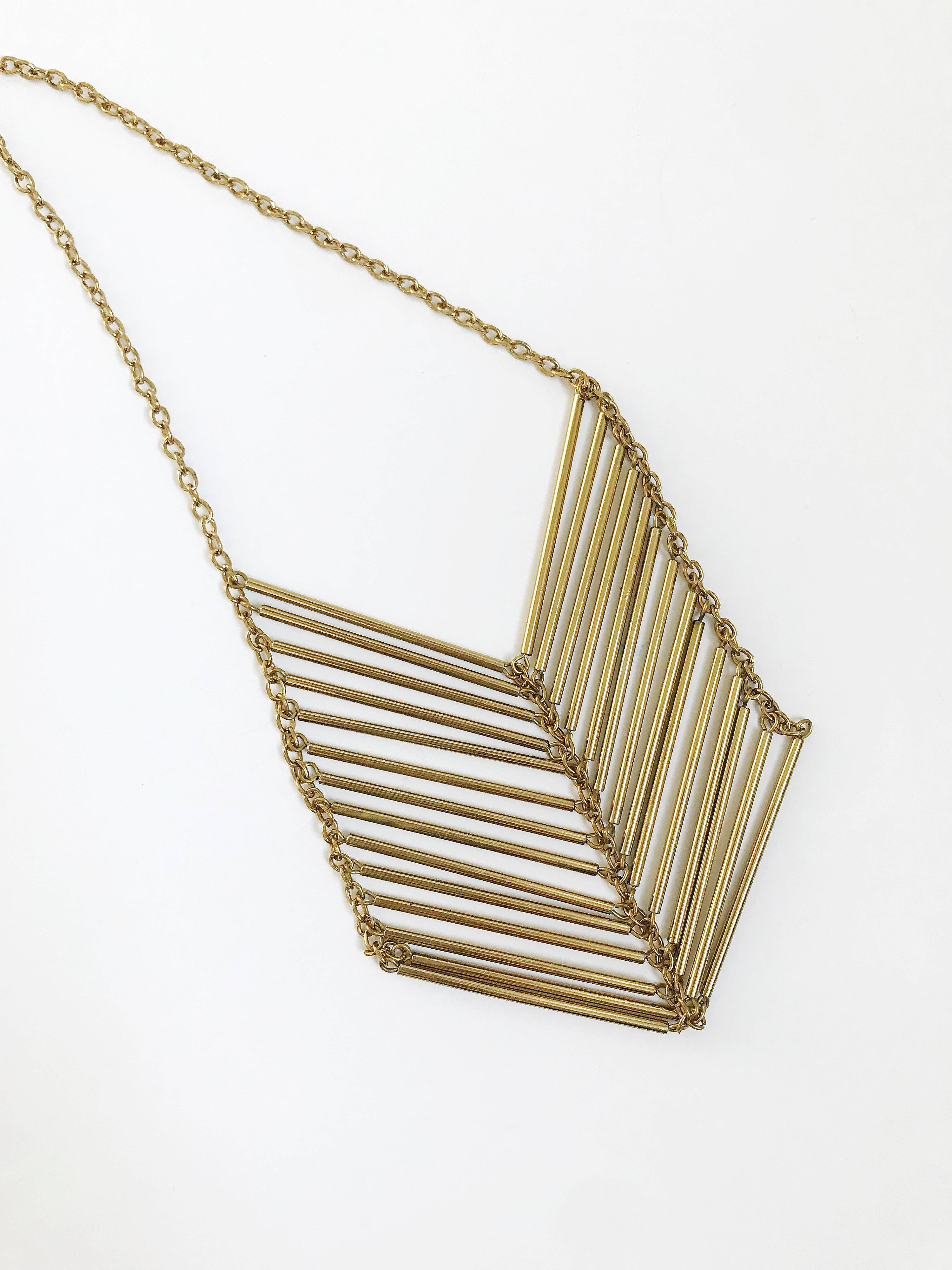 Chevron Necklace:  Purpose Jewelry provides products beautifully crafted by young women rescued from human trafficking. By purchasing with Purpose you are providing freedom, dignity, and hope for amazing artisans. We are thrilled to have them apart of our giveaway this holiday, as we absolutely adore social enterprises. If you have a chance, please read the story behind the brand. It is so beautiful. The necklace they are donating is the perfect accent to any outfit.
Natural Body Care Products: Fox Naturals provides simple, modern and organic products located right in Grand Rapids, MI. Each product contains ingredients with a purpose, and can be tailored for those with widely different skin types and needs. They have provided us with Face Mask, Body Lotion and Handmade Bar Soap to include in our giveaway bundle. They smell amazing and the perfect self-care treat to yourself!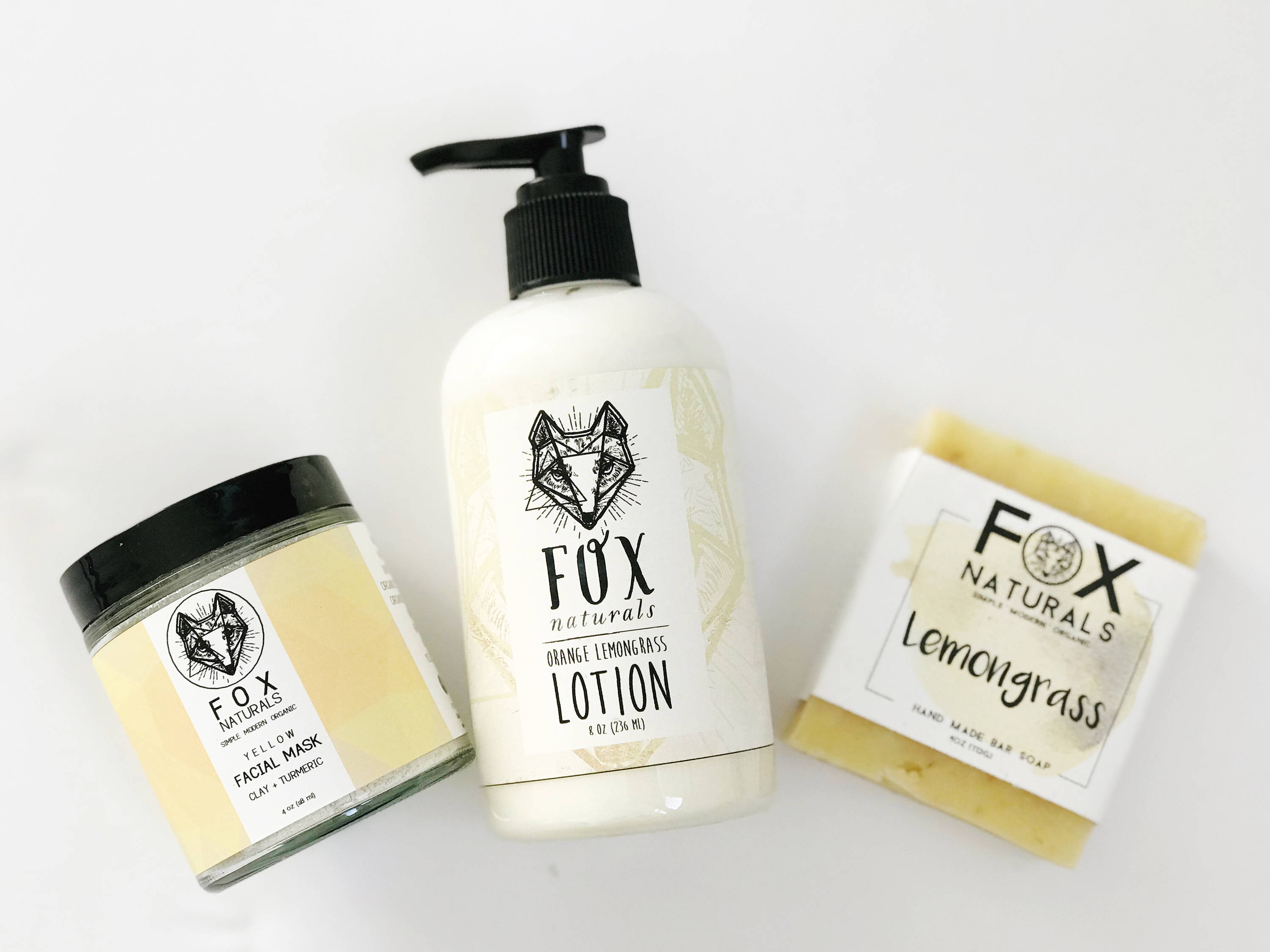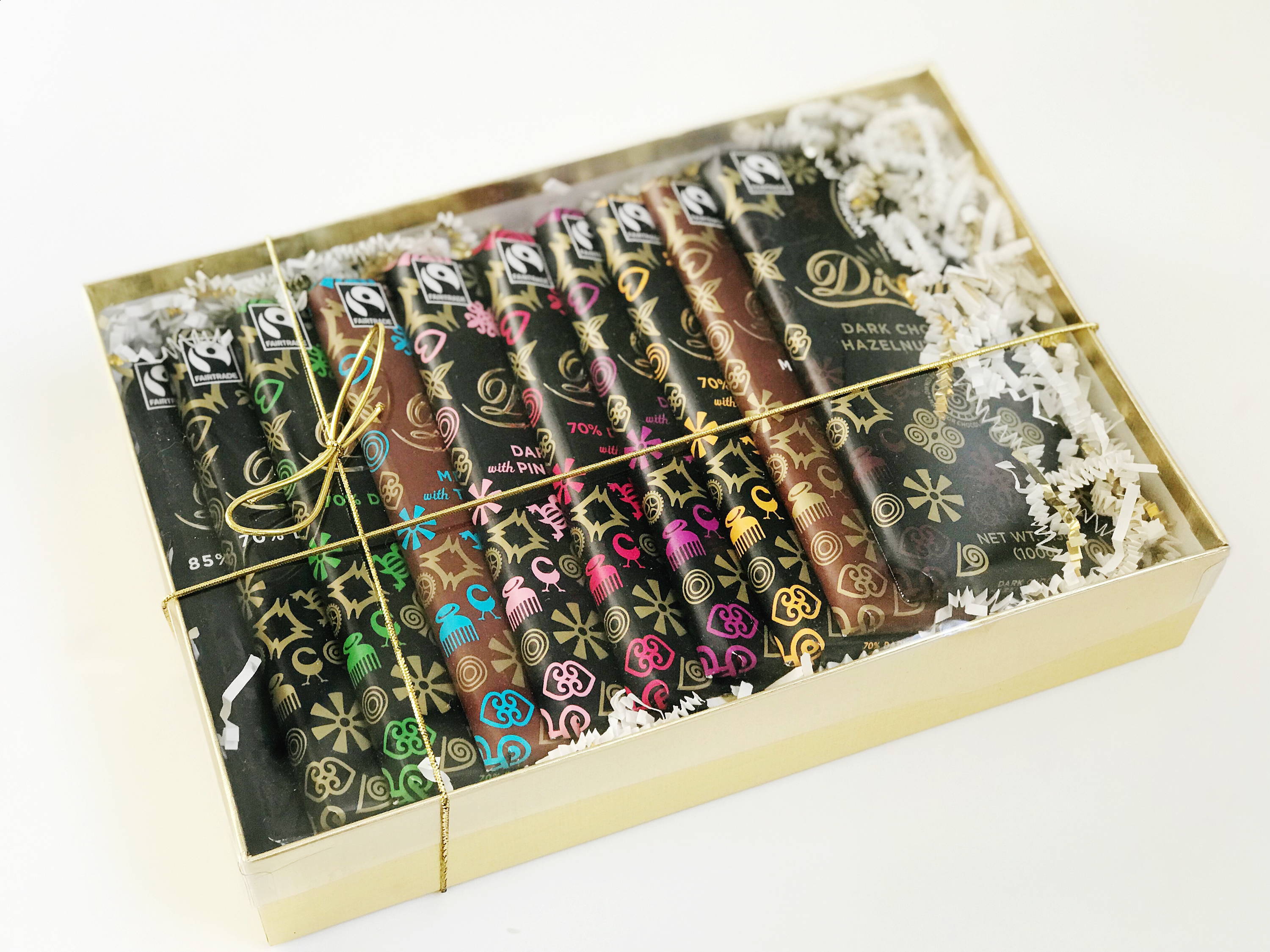 Delicious Chocolates: Divine Chocolate is co-owned by cocoa farmers and provides rich & seriously smooth tastes! We have partnered with this amazing brand to give one mama an assortment of chocolate flavored bars because no bad day ends with chocolate.
Check out their sweetness here: Website // Instagram // Facebook
Square Scarf : Anchal Project provides eco-friendly products handmade from vintage sari and organic cotton. Their mission is to address the exploitation of women around the world by using design thinking to create employment opportunities, services & products that support empowerment. They have donated a beautiful scarf for one lucky mama to sport all winter long!
Check out all their styles: Website // Instagram // Facebook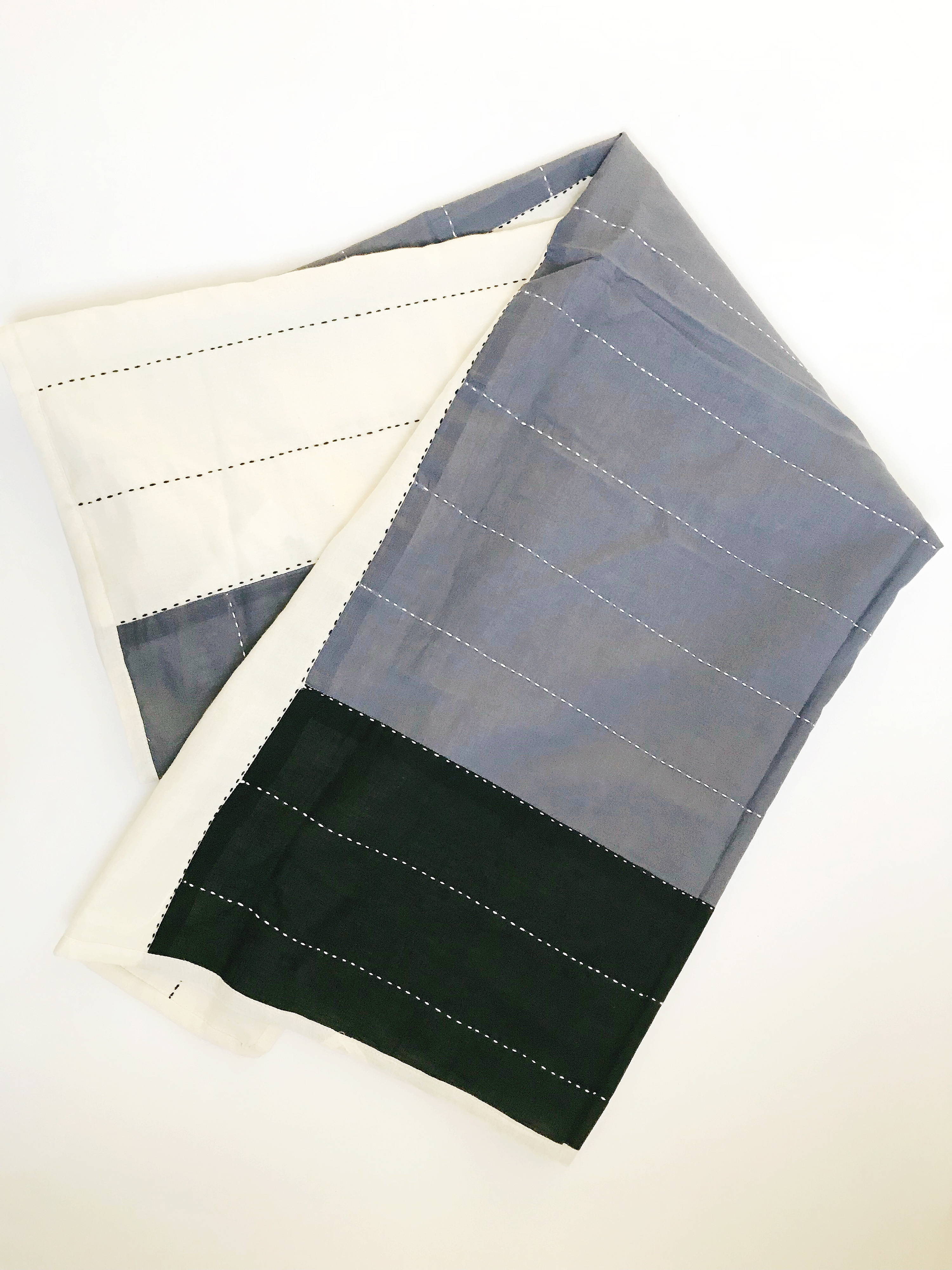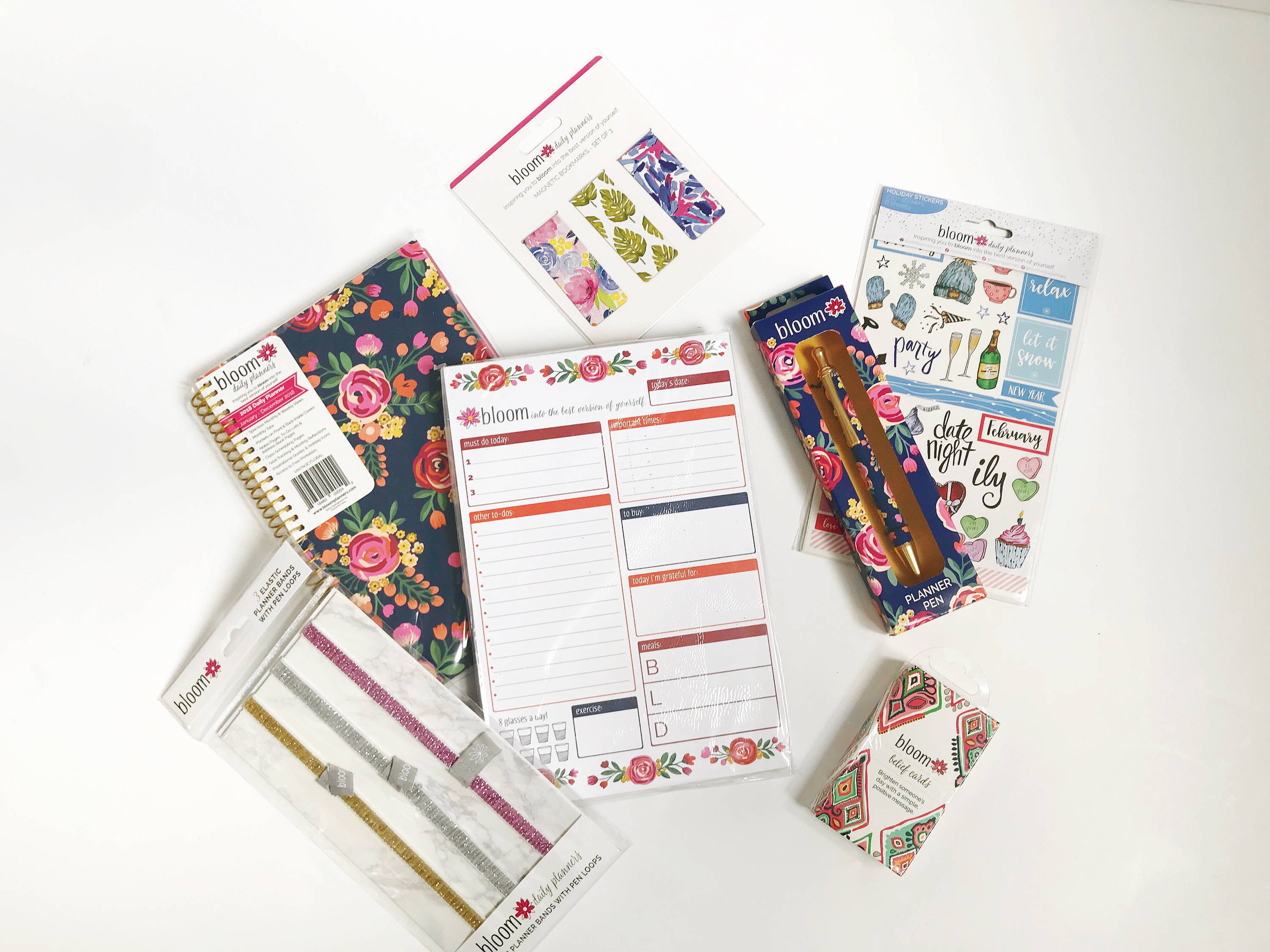 2018 Planner with Accessories: bloom Daily Planners creates planners and organizational products that are designed to help women bloom into the best versions of themselves through the power of organization. Women love being organized and these products are made by women, for women! They have provided a Vintage Floral Planner, to-do pad, and some planner accessories! New year resolution, stay organized? CHECK.
Nail Polish Collection: Gabriel Cosmetics, Inc. is a beauty empire that started with a vision of natural beauty that evolved into three brands – one being Gabriel, a certified gluten-free, vegan, and cruelty-free cosmetics brand that includes makeup, skincare and nail polish created to bring out a woman's natural existing beauty. How beautiful are these colors?  
See what they're all about: Website // Instagram // Facebook
The giveaway runs from December 5th - December 10th!
Winner will be announced on December 11th!