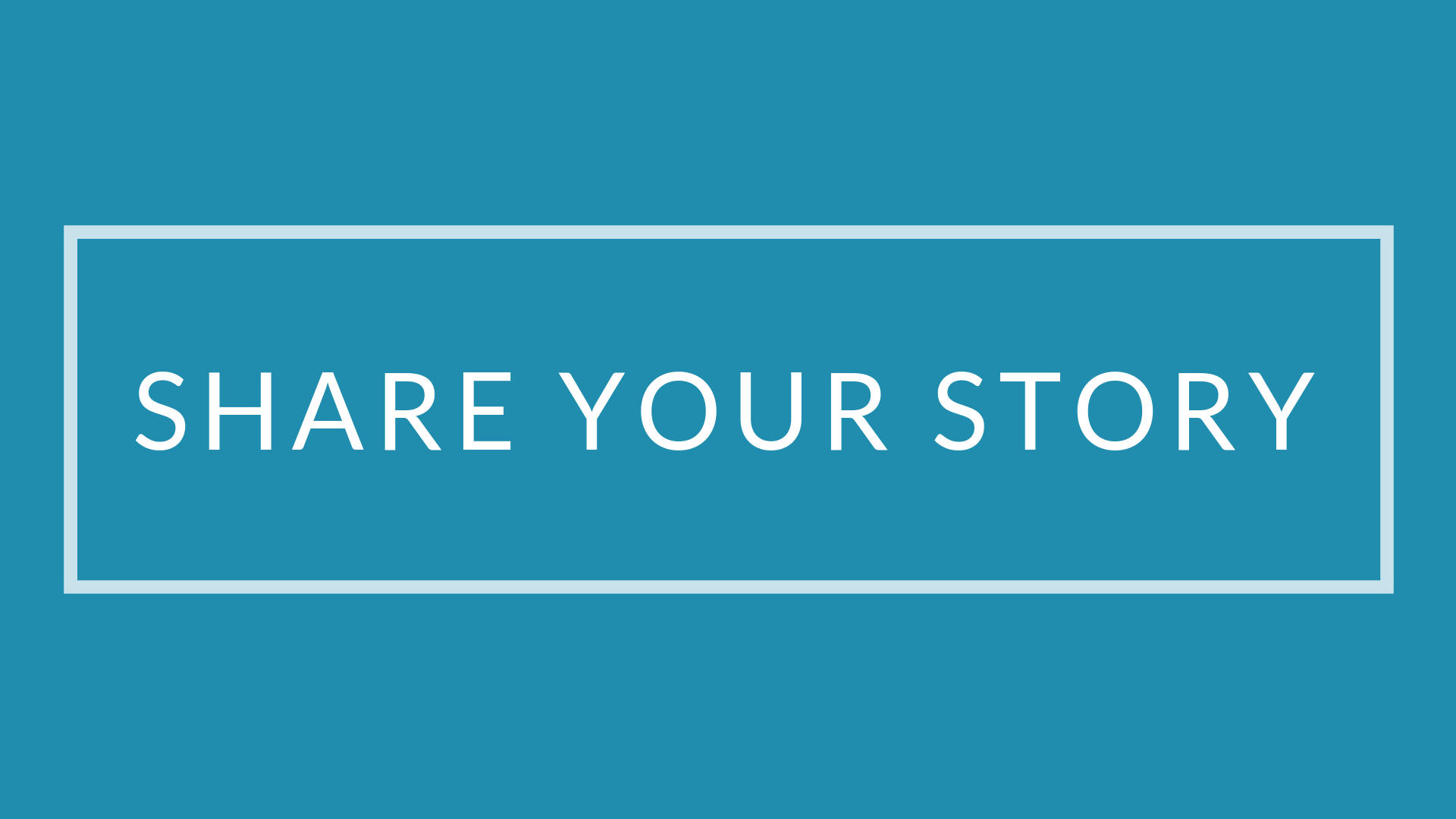 ---
OUR STORY
Every brand starts with a story. For Ben and Laura Harrison, their story started after their son, Jonas was born visually impaired. While on the lookout searching for suitable eyewear for him, the Harrisons noticed limited options that would keep him stylish all day long. It was then that they came up with the idea of creating a brand of eyewear for children that is fashion-forward and keeps both Jonas and your children looking trendy while shopping affordable.
---
OUR MISSION
When it was first discovered that Jonas was born visually impaired, the Harrisons were lucky enough to have access to some of the best eye care in the world. They knew that they wanted to pass that blessing along to parents who don't have the same access or resources necessary to help their child. With each purchase made, we make donations to CBM International for an annual supply of sight-saving, and often life-saving, Vitamin A Supplements for 2 children.
Jonas Paul's refined, sophisticated look empowers children to feel confident and parents to be socially responsible with their eyewear purchases.
---
YOUR STORY
What brought you here? Do you have a story to tell about discovering your child needs glasses? We would love to hear!
Follow the questions below as a starter guide and share your journey with us! Feel free to include as much or little as you'd like.
What was your initial reaction when discovering your child may need glasses?
How did your child respond to the news?
How has the journey been?
What was your hardest moment?
Why does your child need glasses?
What helped you to accept the news?
What advice do you have for other parents?
How have our frames helped with your child's confidence?
Do you find there is a struggle for them to wear their glasses?
Submit your story to us below in a story-like format. We can't wait to hear from you!
Cheers,
-Your JPE Team
---
Thanks!
This field is required
This field is required
This field is required
About Jonas Paul Eyewear
At Jonas Paul Eyewear, we design affordable glasses for kids with the right amount of style—something nearly impossible to find before we began. We also deliver right to your door. With seven trial pairs to a box, kids can try out different styles from the comfort of home. With frames plus lenses starting at just $79, you can style responsibly. You can also make an impact knowing a portion of each sale goes toward preventing childhood blindness around the world.