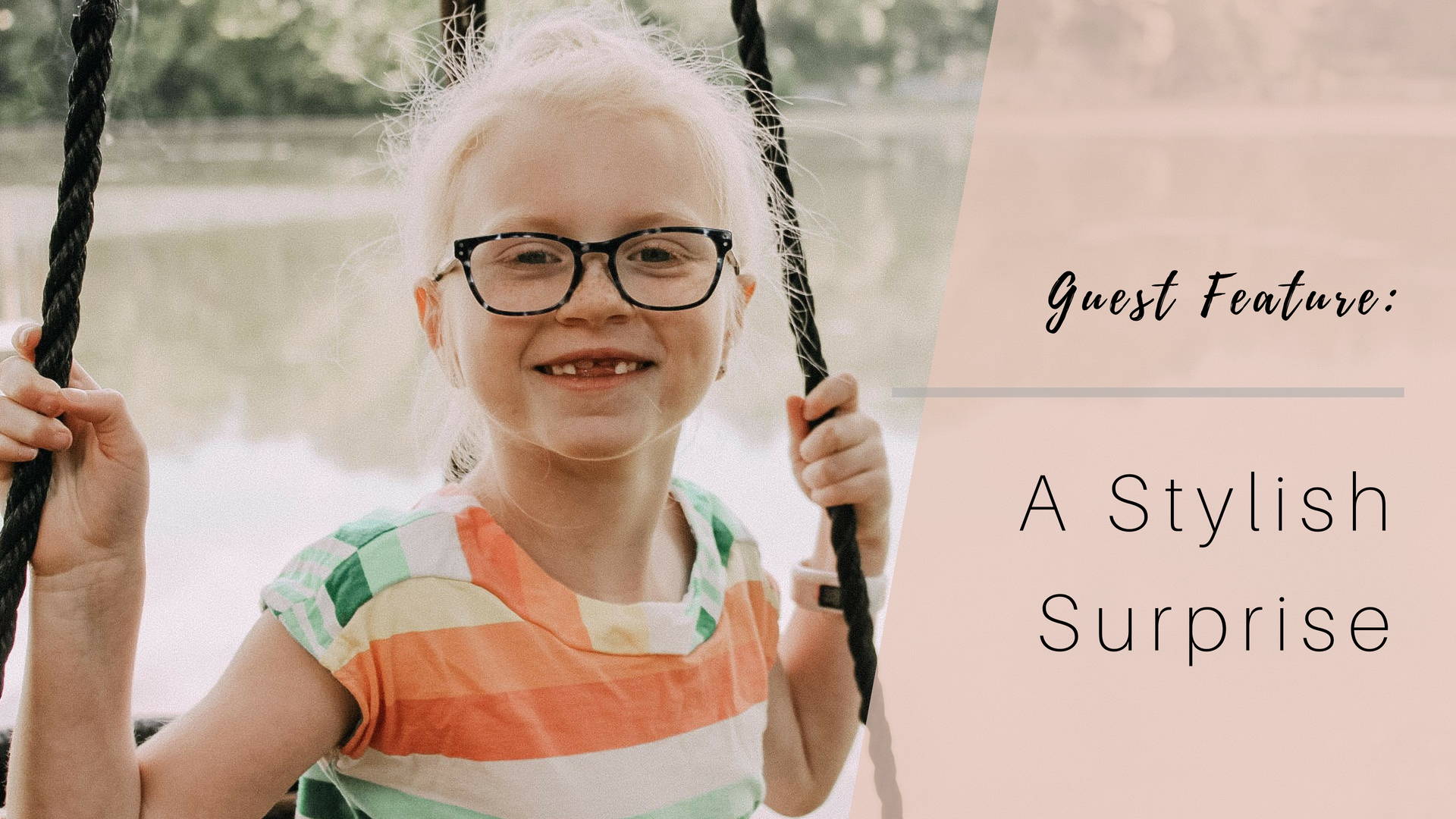 ---
I remember not being upset about the fact that our daughter, Peyton, needed glasses. I was upset by a) how expensive the glasses for kids were, and b) how gaudy they were. That's when someone recommended we try Jonas Paul Eyewear.
The experience was amazing from the start. I loved the in-home try-on service. We were able to get a box of frames shipped to us for Peyton to try on at home. That made the whole "do you like these....or these? Or what about these?" process a lot more laid-back and chill. I was pleasantly surprised by how stylish each frame was.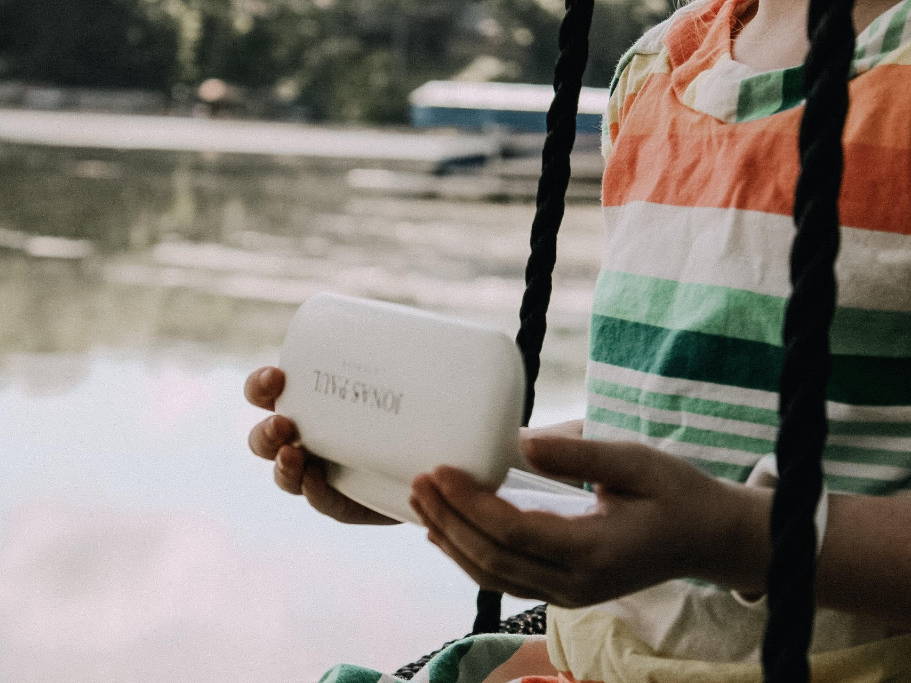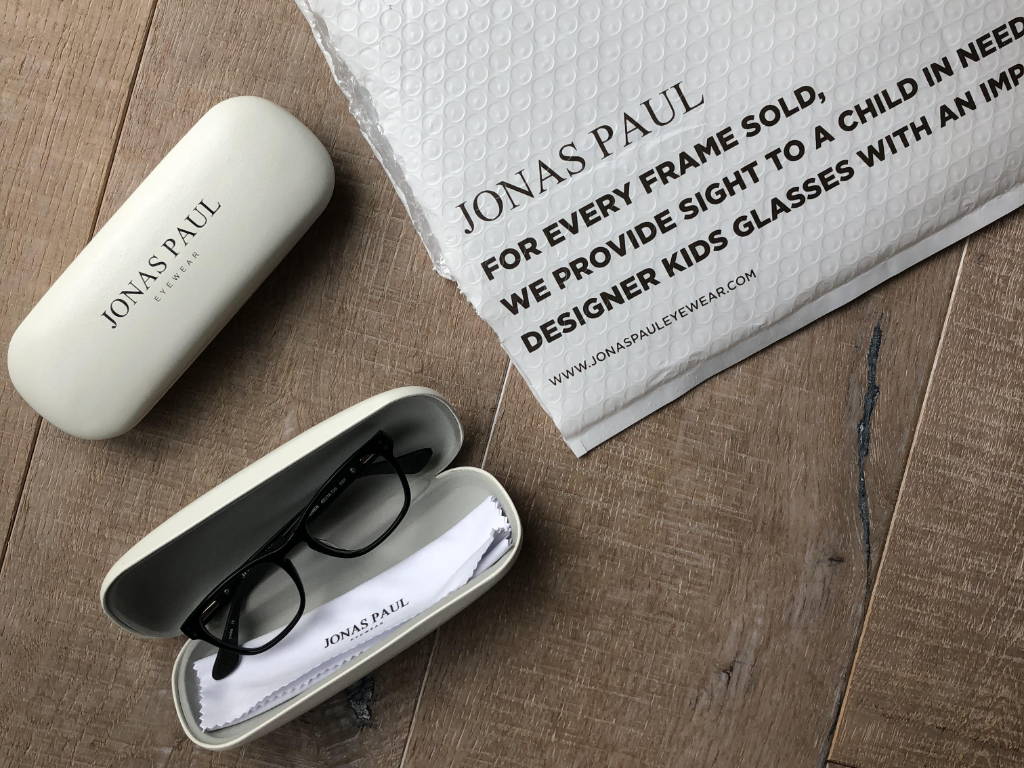 Once we narrowed it down to our favorites (a classic pair, and then a fun grapefruit pair), we sent the package back. The process was super-fast and so easy. Peyton's frames arrived the following week, and she was so excited.
My fear was that she wouldn't find a pair of glasses she loved, and felt great in.
Once she put her Jonas Paul glasses on, and ran to the mirror, she was absolutely beaming.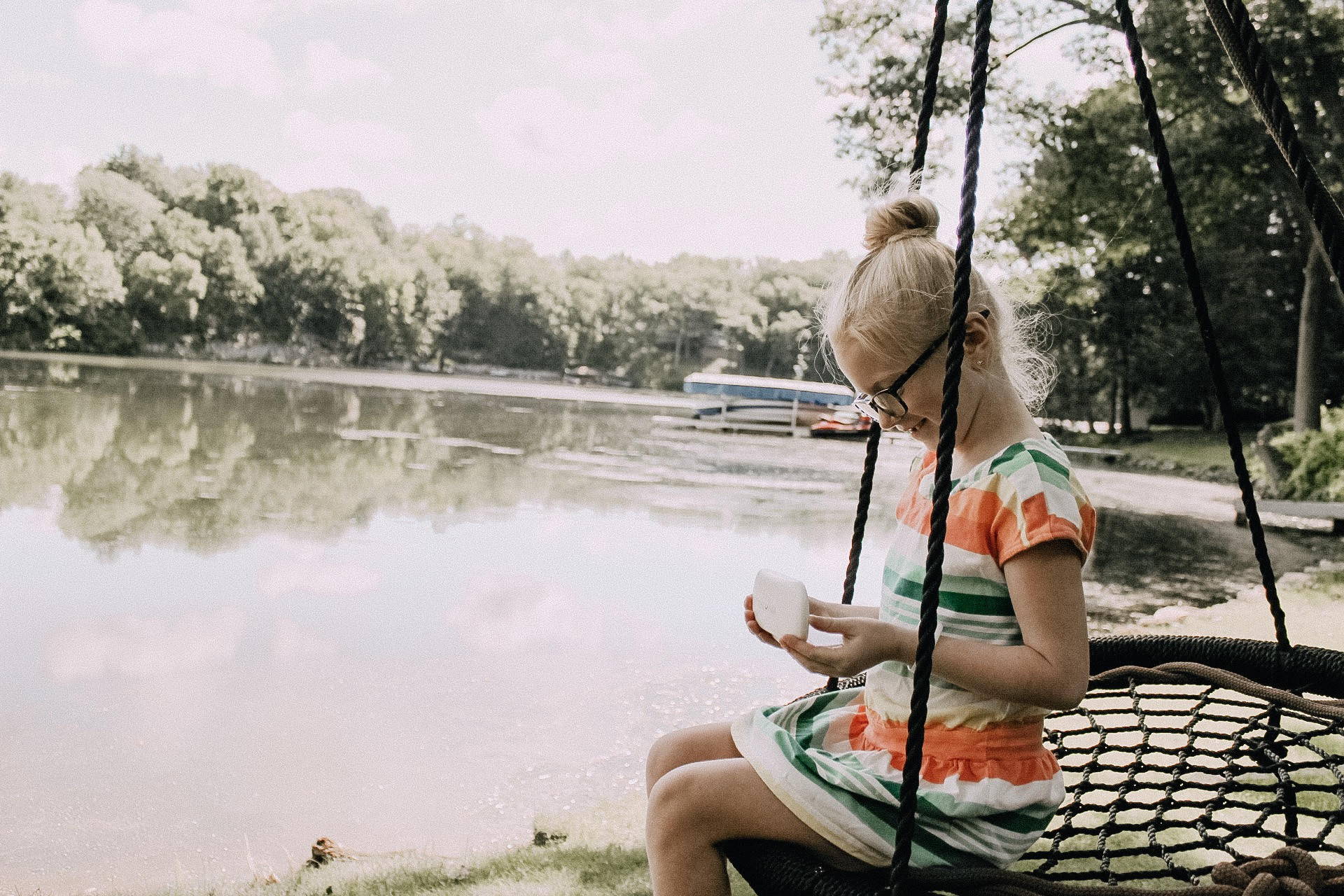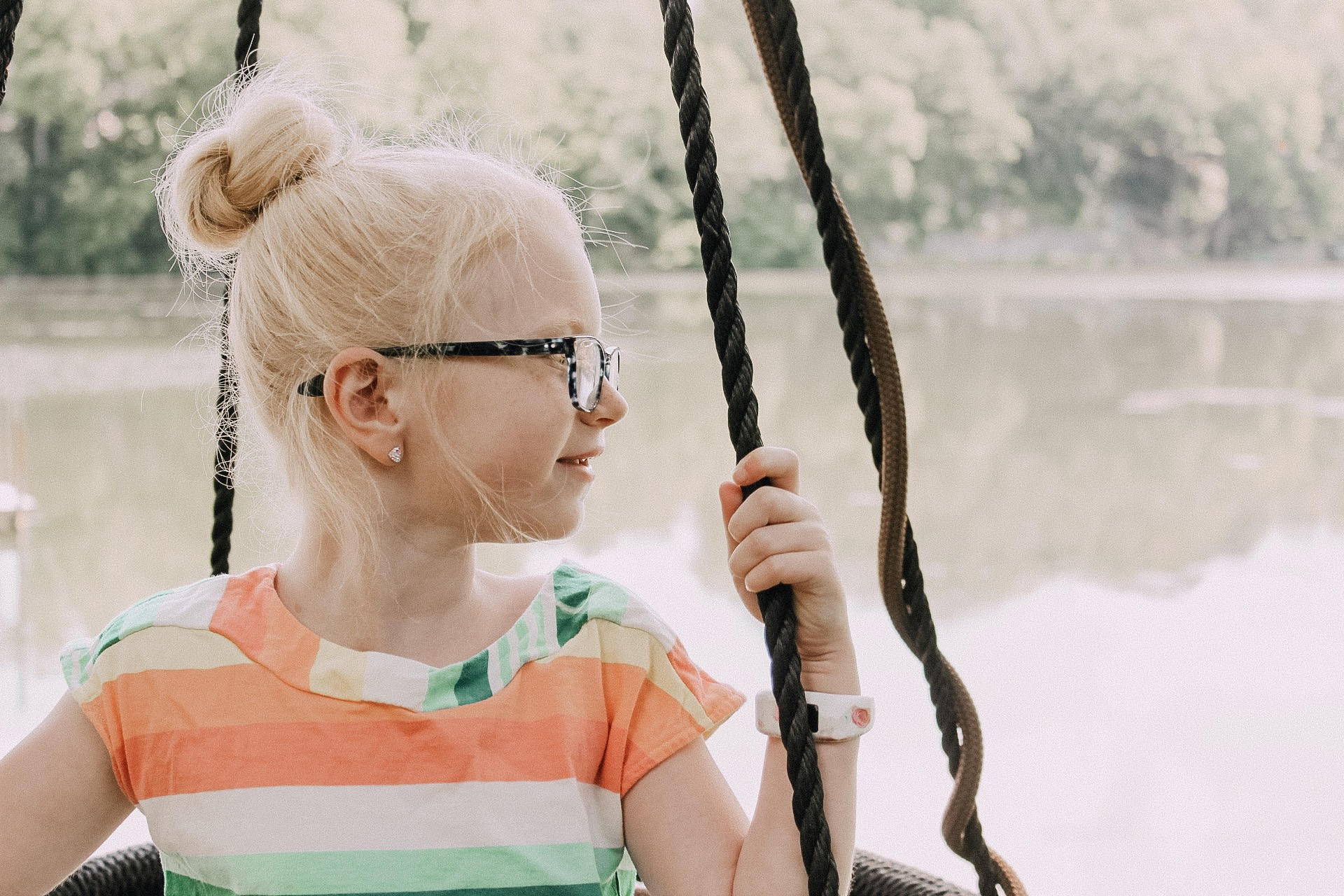 Jonas Paul Eyewear is more than just convenient, stylish glasses for kids, they're a brand that is giving back to children in need. For every frame sold, Jonas Paul Eyewear makes donations to CBM International for sight-saving vitamin supplements for children.