We're here and ready to help Monday-Friday from 10am-4pm EST.

If we're unavailable when you need us, just leave us a thorough note about how we can best serve you!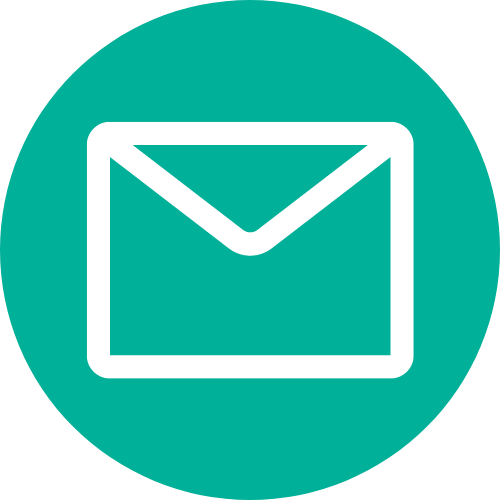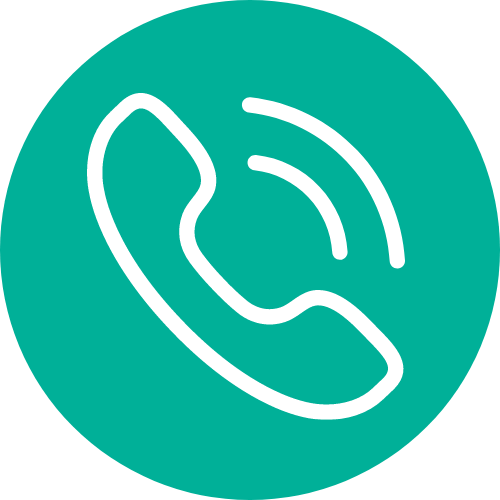 If you're located in West Michigan, we'd love for you to swing by.
SHOWROOM HOURS
Grand Rapids, MI
By appointment only.

Monday: 10am-4pm
Tuesday: 10am-4pm
Wednesday: 10am-4pm
Thursday: 10am-4pm
Friday: 10am-4pm
Saturday: CLOSED
Sunday: CLOSED

401 Hall Street SW, Suite 134
Grand Rapids, MI 49503