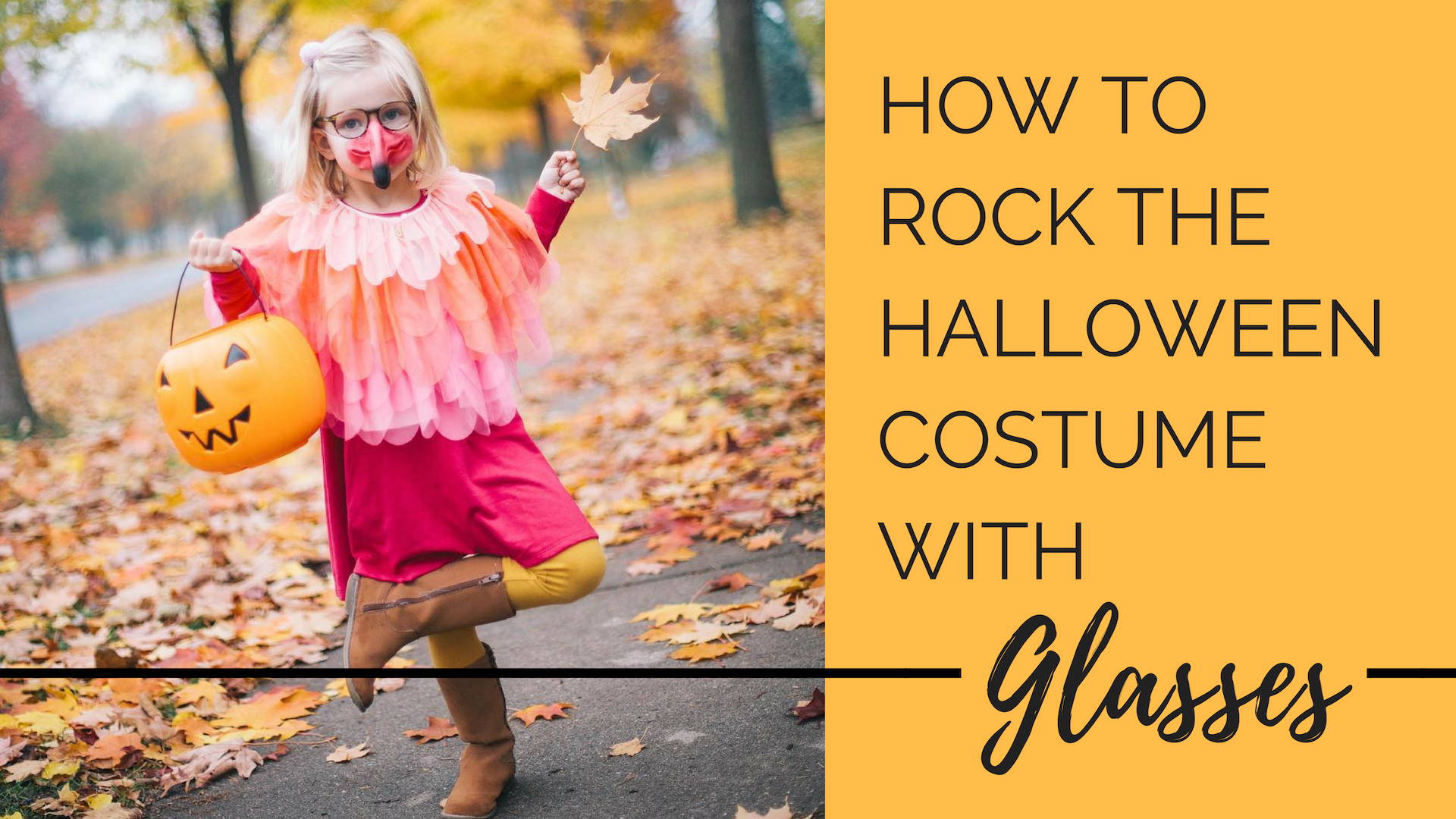 ---
-- GIVEAWAY ALERT --
What's the best kind of Halloween treat? A giveaway, of course! Enter to win one free pair of frames & lens upgrade.*
TO ENTER THE GIVEAWAY:
1. Post photo of your JPE wearer in their Halloween costume
2. Use the hashtag #JPEBoo on your social media post
That's it, that's all! We'll look at all of the entries after the giveaway has closed and select a winner based on best costume. Time is ticking away (giveaway ends Thurs, November 1st at 11:59pm EST!), so don't wait too long before posting!
Still looking for costume ideas for your kiddo? Check out the top 10 options of children's costumes with glasses we've put together. Better yet? All of these ideas include glasses, making it even easier for your JPE wearer to dress up in disguise!
*Entries will be accepted through Thursday, November 1, 2018 at 11:59pm EST. Lens upgrade applies to Premium Anti-Reflective lenses, or Ultra-Light, Ultra-Thin Lenses. High prescription fee (when applicable) not included in giveaway. Only one winner will be selected.
---
Glasses or not, no matter what costume your child decides to wear they have every right to feel confident and adorable! Halloween is a time full of laughter and fun as you watch your child run door-to-door yelling trick-or-treat. Dress them up in a costume that they can look back on fondly – because at the end of the day, that's all the matters.
(…and how much candy they share with you).
*DON'T FORGET to use #JPEBOO on your photos to be entered into our Halloween Giveaway of one free pair of frames and their lenses!*