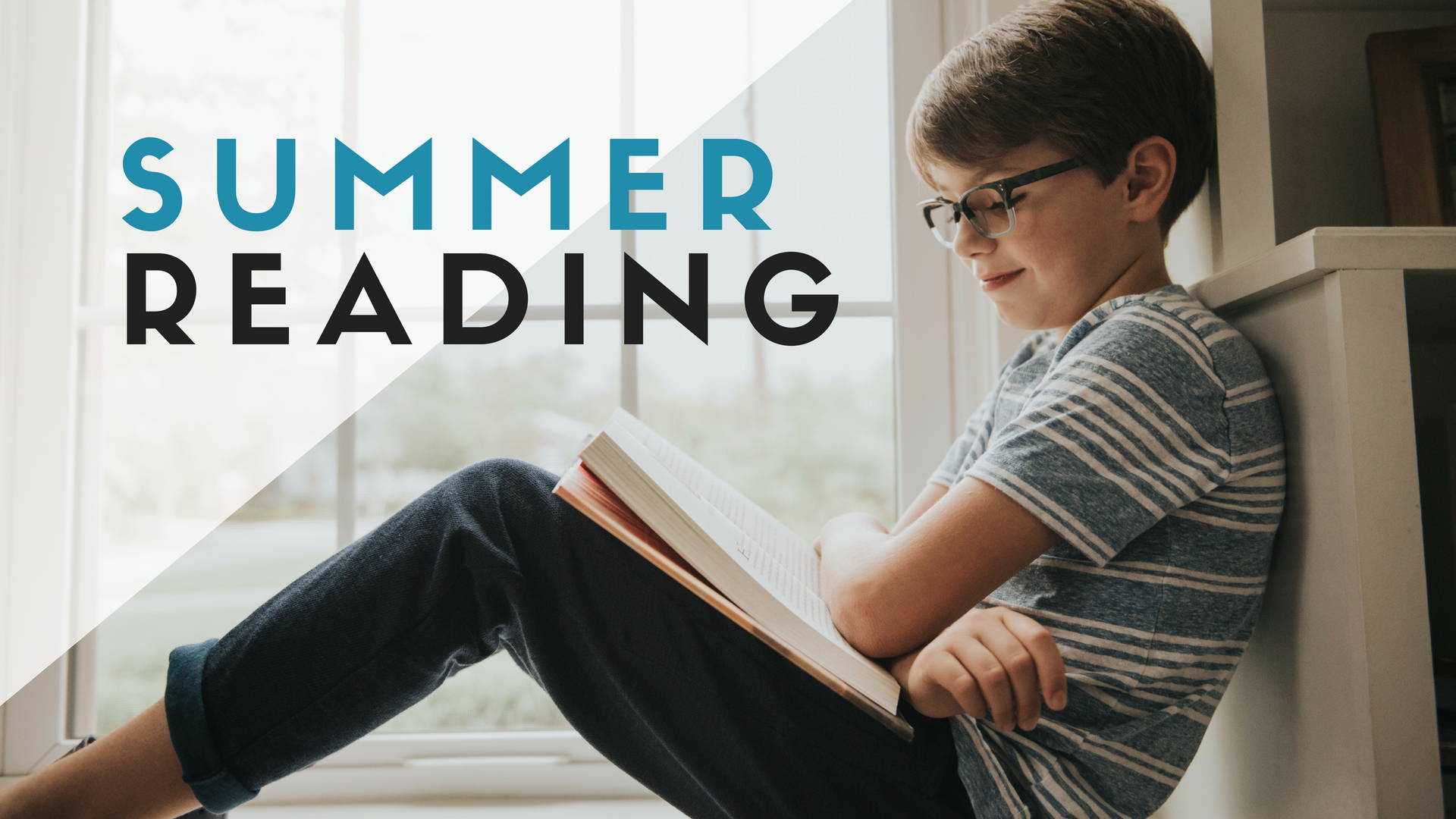 ---
School is out and summer break is here in full force...now what?! Maybe your child has a fun summer camp or two (or more) lined up or you have a big family vacation planned, but what about the in between time? What not a better way to keep the kiddos busy than by encouraging them to keep reading in their downtime!
When your child continues to read throughout the summer they will not only be more prepared for when school rolls back around, but will also be developing their creativity and imagination even further.
Check out these five great tips featured on Pretty Opinionated's blog and Scholastic's Summer Reading Challenge to encourage summer reading!
---
You wouldn't choose to voluntarily read a book you didn't like, would you? Kids are the same way. Whether they like princesses or dinosaurs or sports or Clifford the Big Red Dog (...we've all been there), let them choose something they'll love reading!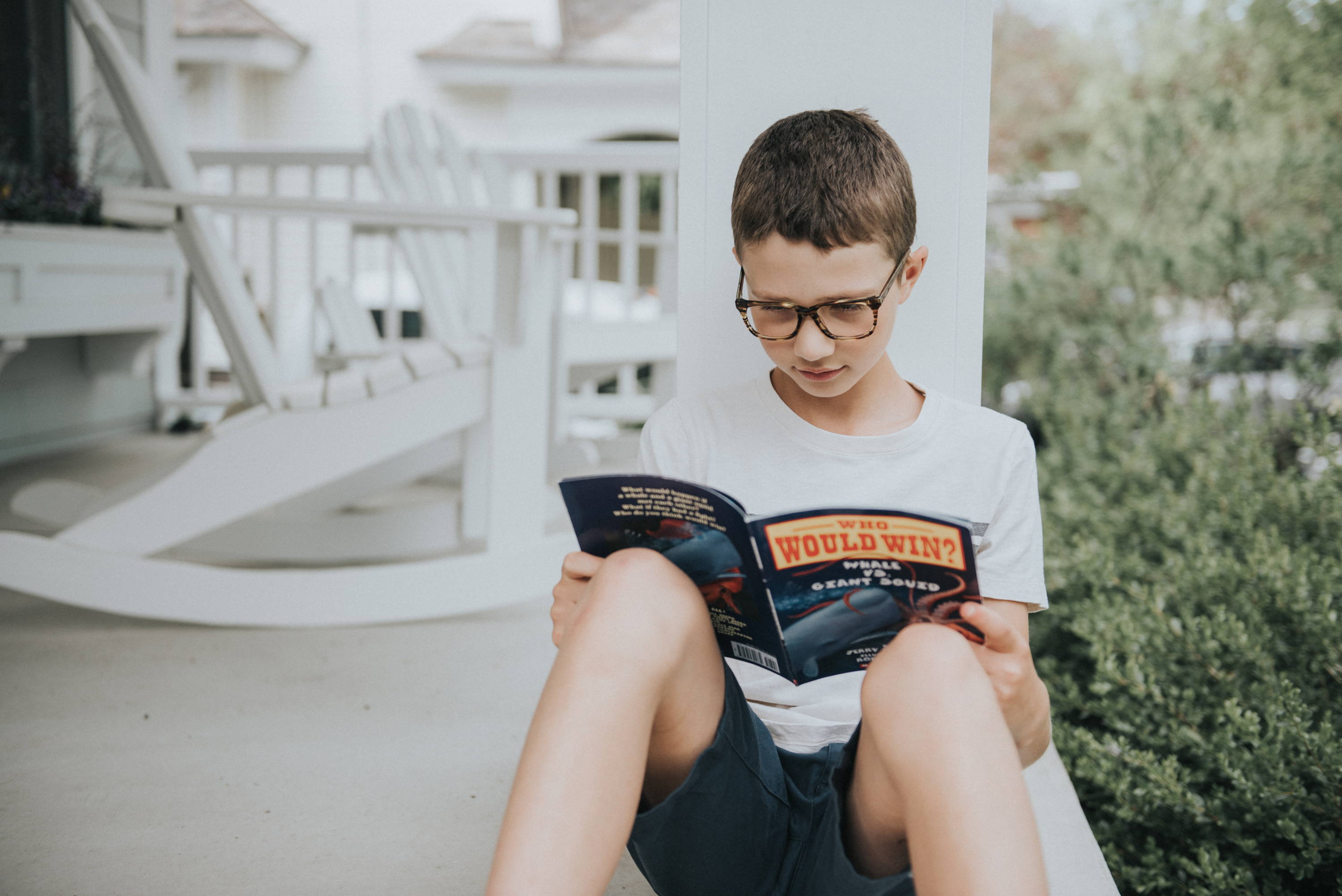 ---
FIND THEIR FAVORITE READING PLACE
Encourage your kiddo to find their favorite place in or around the house for reading. Maybe they really love pulling together blankets and chairs to build a fort, or laying a blanket out in the backyard under a tree, or simply lounging on the couch. Let them use their imagination to find that happy place!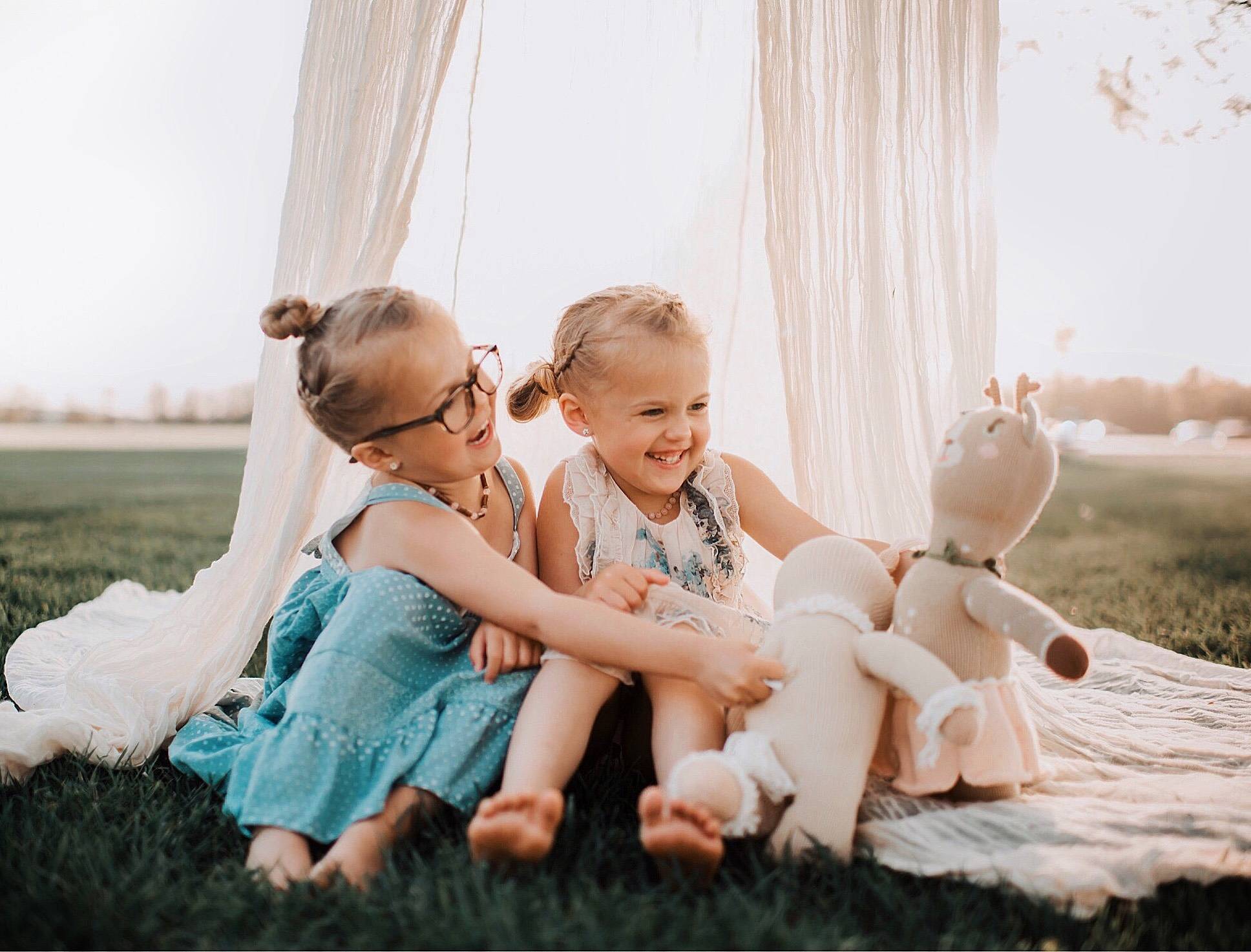 ---
Whether it be 3 books or 13, it's always helpful to set a goal with your kids for how many books they are going to read over the summer! Make sure the goal is attainable, but also encourage them to challenge themselves. If it helps, you could even implement a reward system like this one.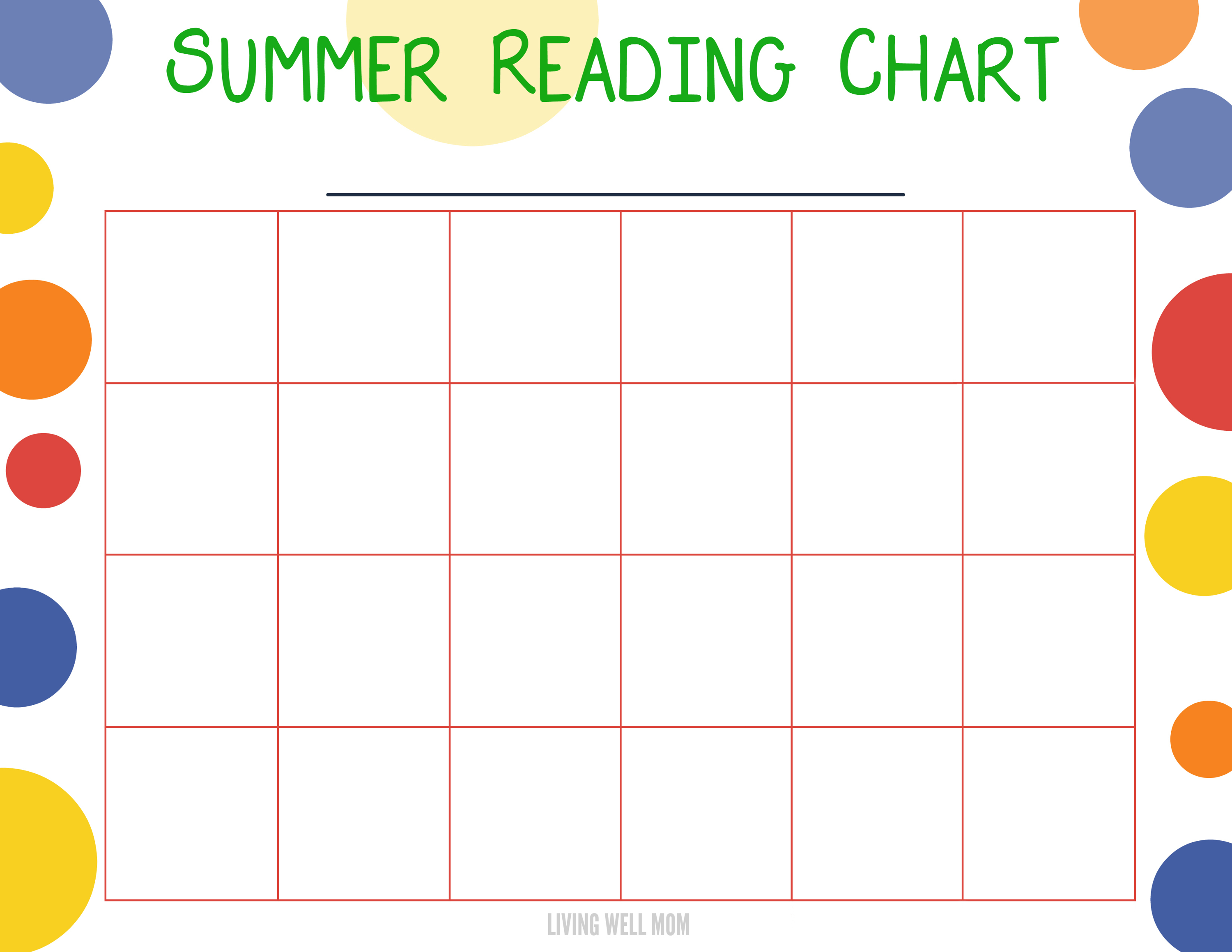 ---
Does your child's most recent read take place at a beach? Go find some sand! ...at a park? There's never been a better time to swing! ...at the Eiffel Tower? It's only a plane-ride away 😉 Taking a small trip could help your kiddo help bring the book they're reading to life!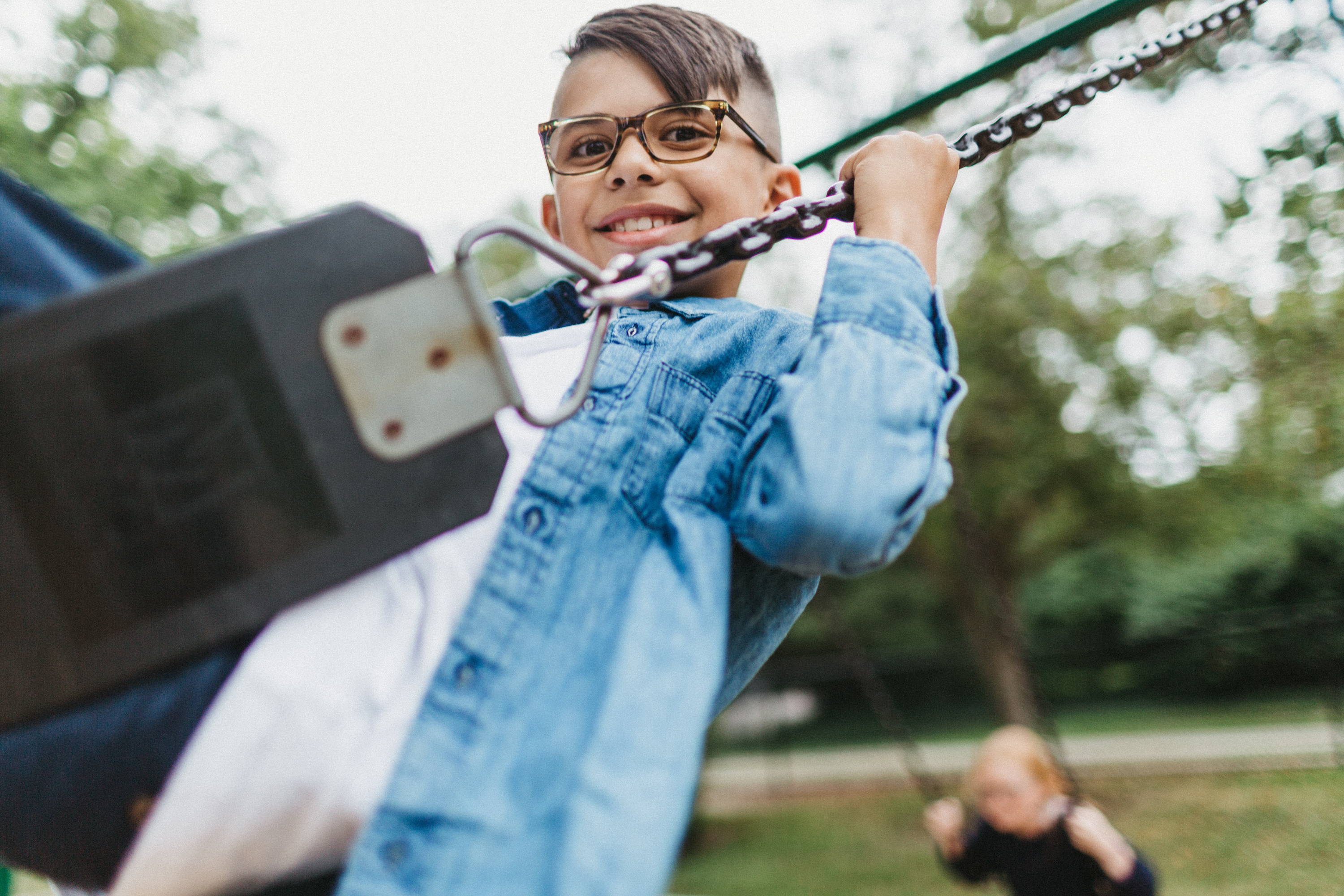 ---
"Monkey see, Monkey do." We're sure you've heard that saying before, and it's so true! Our children often mimic what we are doing, so why not set a good example for them and encourage them that reading can be fun? Also, it's statistically proven that kiddos whose parents are frequent readers are more likely to be readers themselves.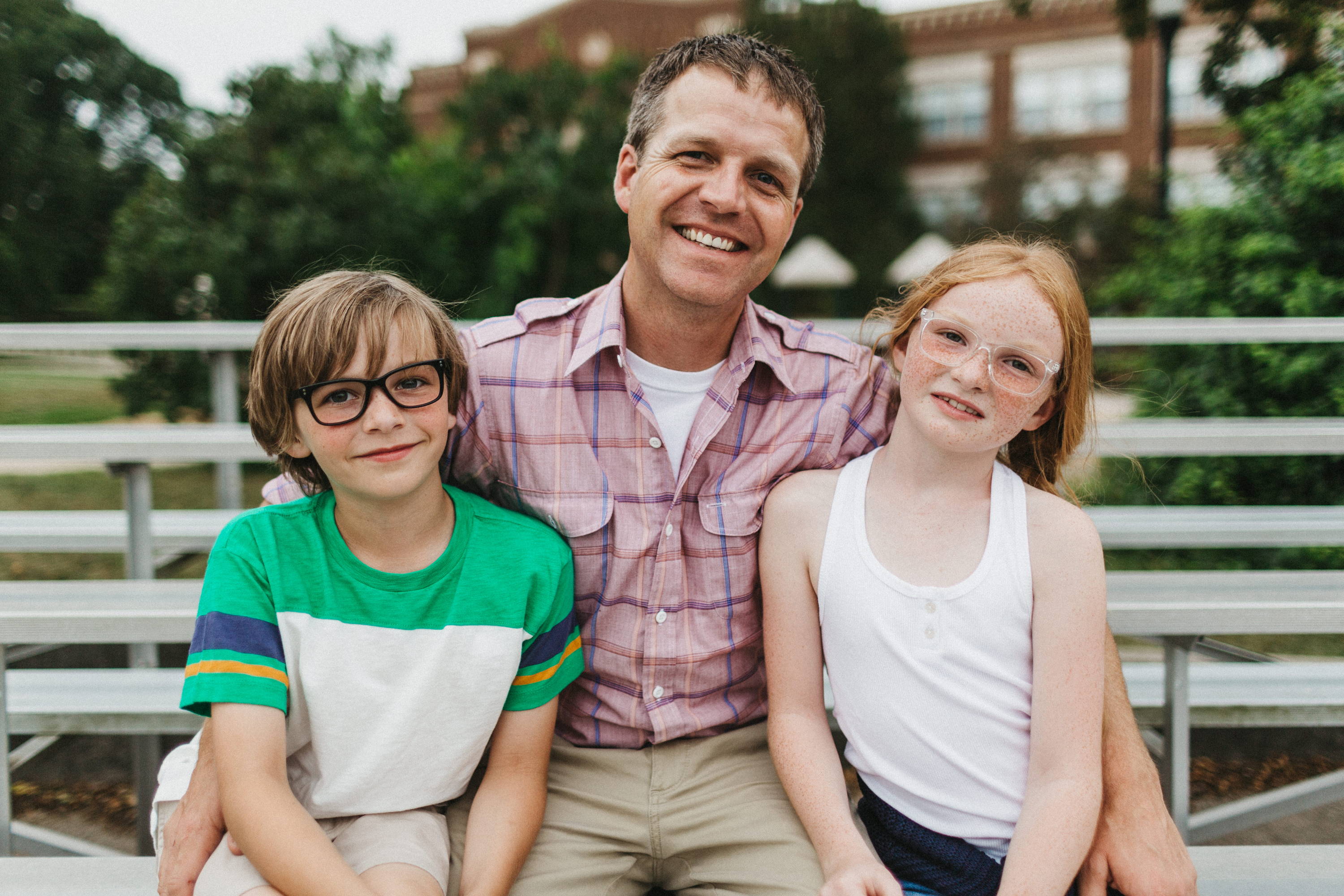 ---
Be sure to check out the other five tips to getting your kiddos reading this summer!
Have any ideas of your own? We'd love to hear them!