Beat the Blues Collection
Let us help you find your frames

7 frames, 7 days, just $1. Our kits are perfect for finding a frame that's just right for you.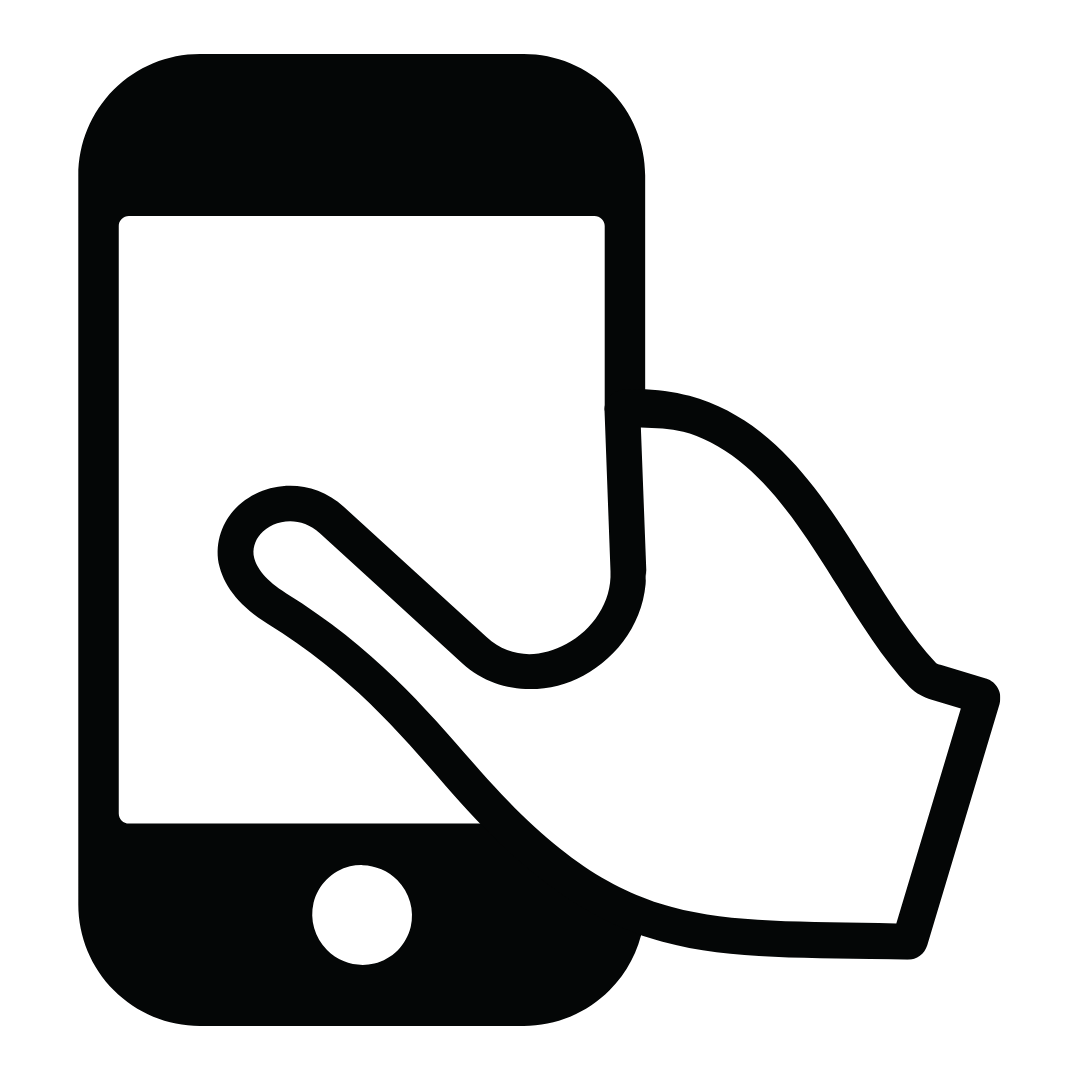 In a rush or want to try on a larger selection? Download our app and try 'em virtually.
Answer a few questions on our quiz and we'll send recommended frames your way.
Not sure where to start?
We're here to help!