Who doesn't love a classic pair of black frame glasses?

Check out the options below for our classic black kids glasses and teen glasses.
---
---
Who should wear black glasses?
Spoiler alert: everyone! These classic, timeless frames are here to stay. Not only do they pair well with every outfit, they look great on every skin tone. Name a better well-rounded color...we'll wait. Plus, a frame color that stays in style for decades is anything but boring, and is worth having as part of your eyewear collection, in our opinion.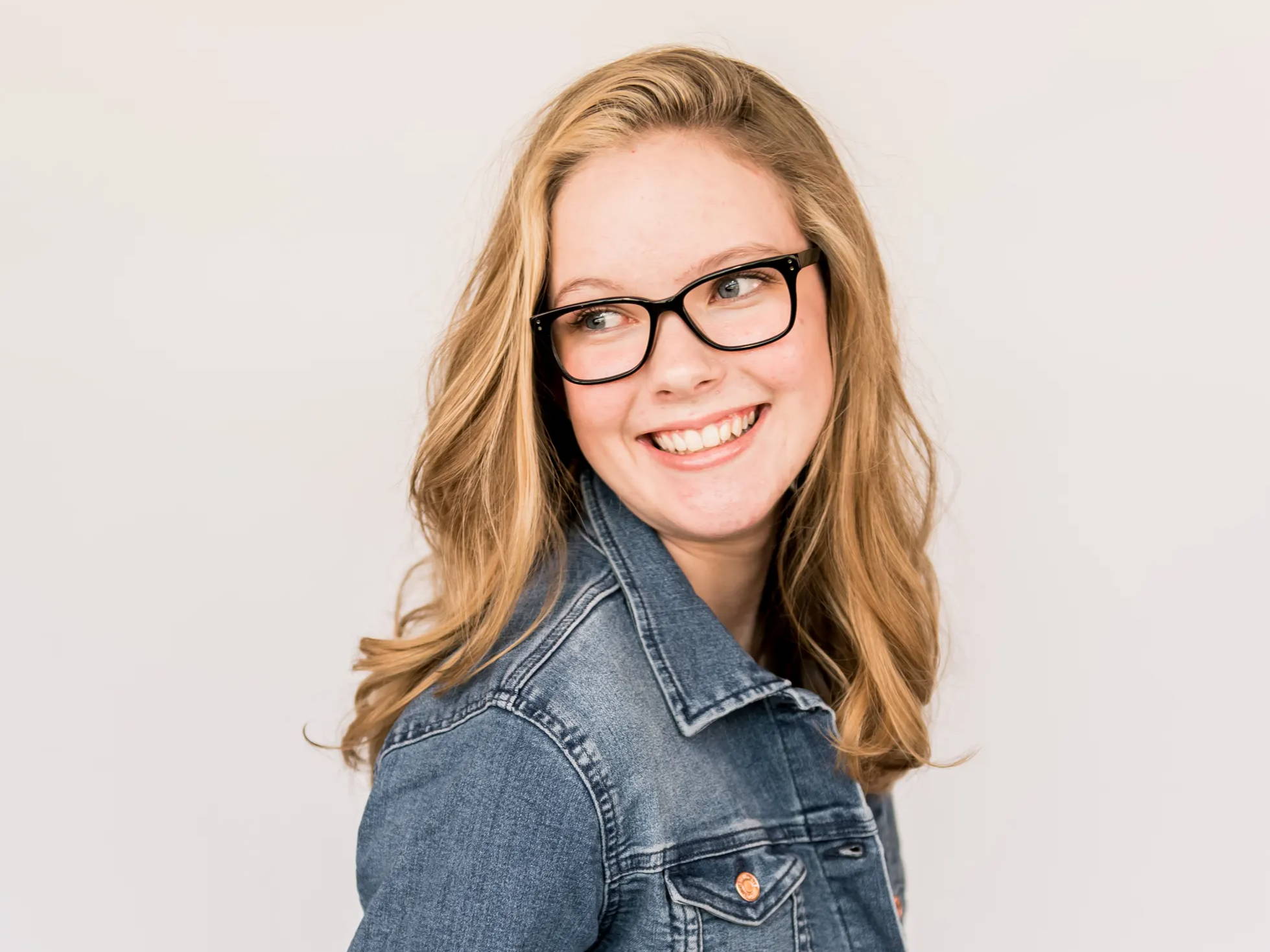 ---
Where to buy black glasses?
We may be biased, but here at Jonas Paul Eyewear we have lots of great options of kids glasses and teen glasses! Along with the classic black color, we have plenty of clear, tortoise, pink, and just about every other color to choose from.