Blue Light Blocking Glasses

With kids and teen digital device usage increasing, protect their maturing eyes against blue light in style!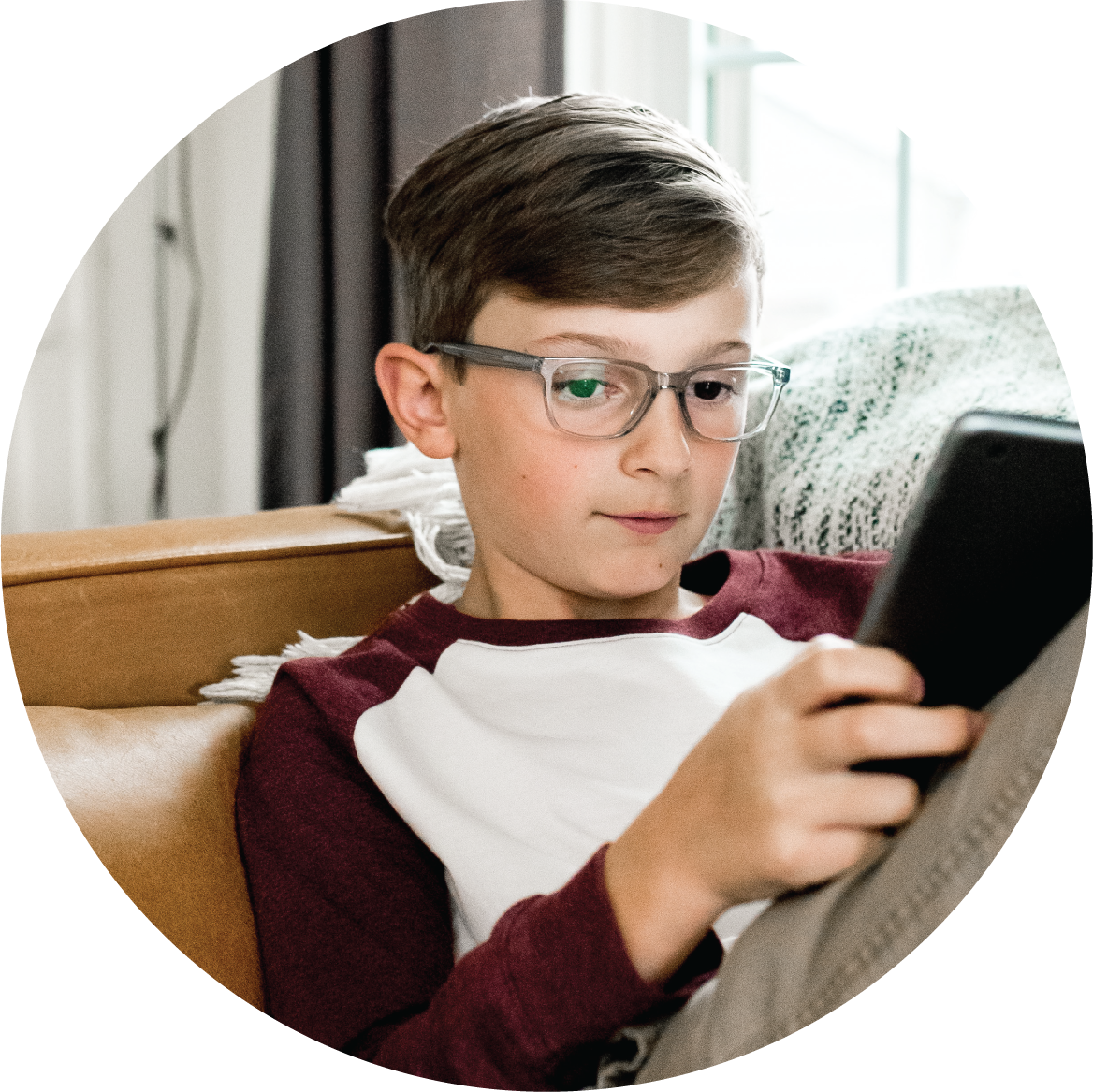 KIDS NON-RX BLUE LIGHT GLASSES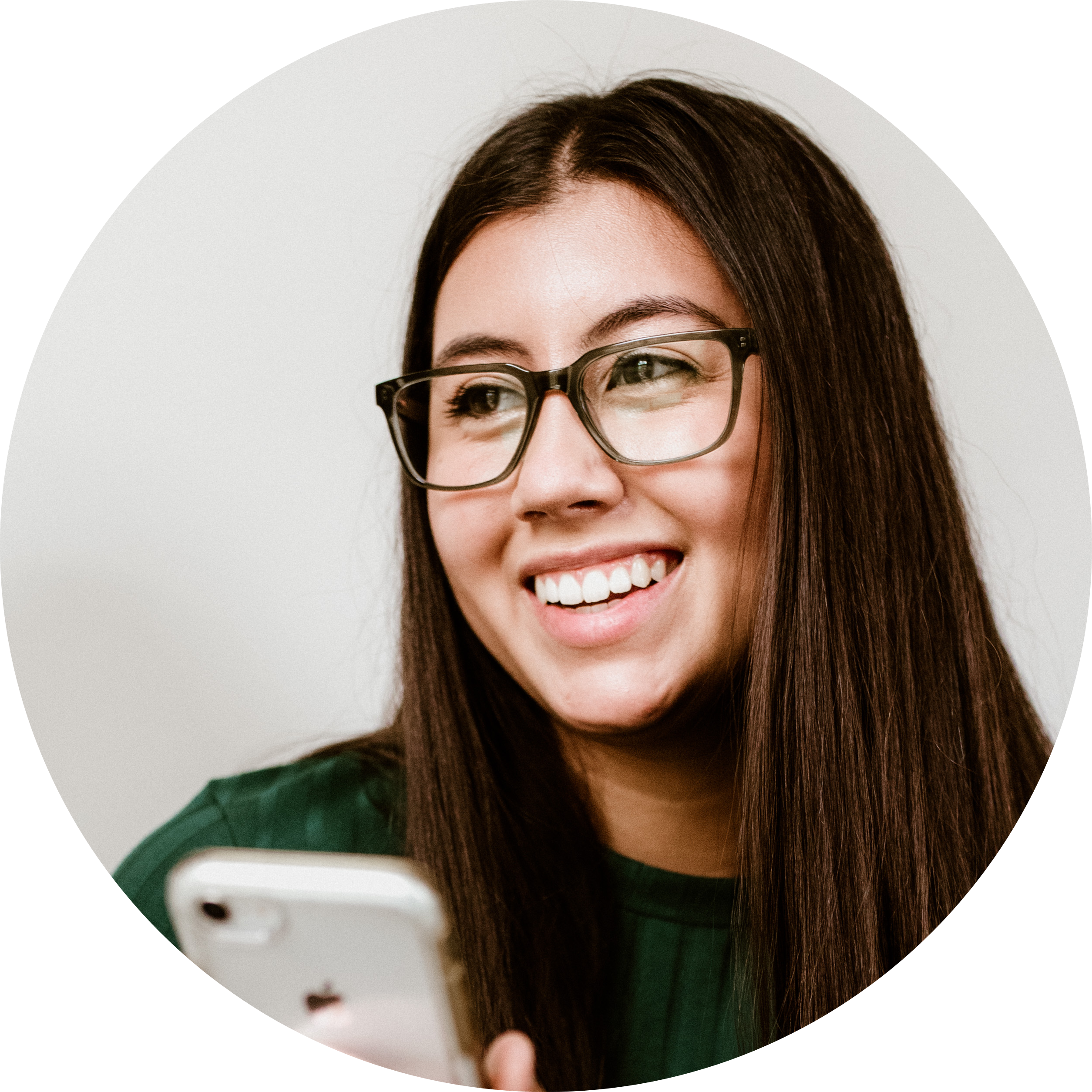 TEEN NON-RX BLUE LIGHT GLASSES
Non-Rx Blue Light Glasses From $29.
SHOP KIDS AND TEENS BLUE LIGHT GLASSES:
Blue light filtering is available as a lens upgrade to any of our prescription and non-prescription stylish glasses.
Why protect against blue light?

The blue light emitted from screens can negatively impact alertness, circadian rhythm (our body's clock), and sleep-inducing melatonin, all of which are especially vital to kids and teens.
A recent National Eye Institute-funded study shows that kids' eyes absorb more blue light than adults from digital device screens, which can lead to eye strain and headaches.

Because research is still being done about the long-term effects of blue light from screens, protecting against the unknown is actually one of the best reasons to guard against it.

Your purchase is powerful.
Jonas Paul's refined, sophisticated look empowers children to feel confident and parents to be socially responsible with their eyewear purchases. The Harrisons are thankful that they have been given the opportunity to make a broad social impact while, at the same time, helping kids all over the world look incredibly dapper.