Shop our kids glasses below for the perfect frames that your child will love.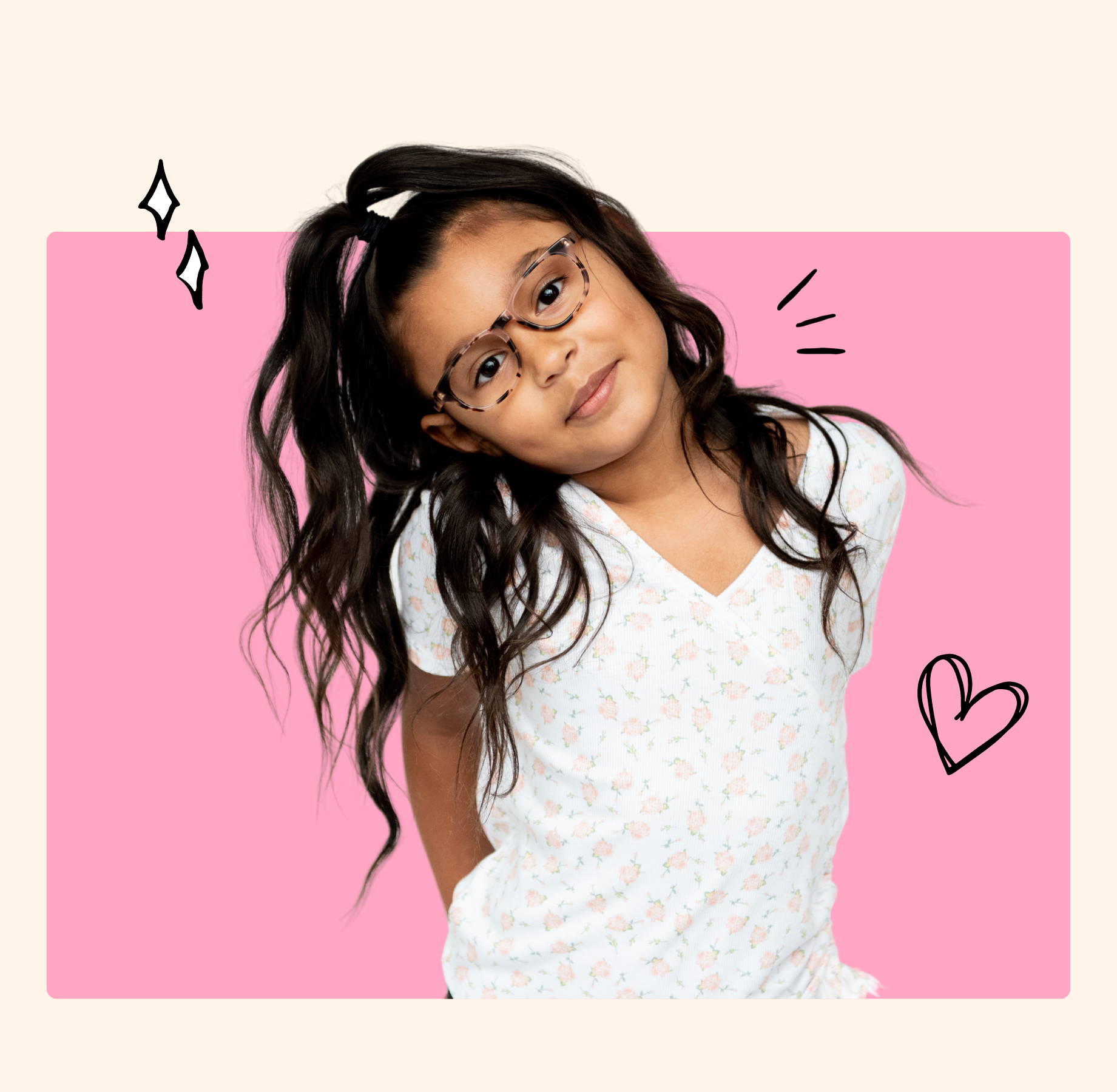 These frames will make you blush...
These frames are sweeter than candy...
Your love for these frames is crystal clear...
Harvey/Harper
Crystal Tortoise

"Wonderful customer service! Thanks so much for all you do for children everywhere. This company is amazing!"
"Easy peasy. Stylish children's glasses and great options. Easy to fit at home too. Thank you."
"We have been through a couple pairs since kid glasses go through the ringer but we love this style! Thank you for providing glasses that are stylish for kids!"
Let us help you find your frames

7 frames, 7 days, just $1. Our kits are perfect for finding a frame that's just right for you.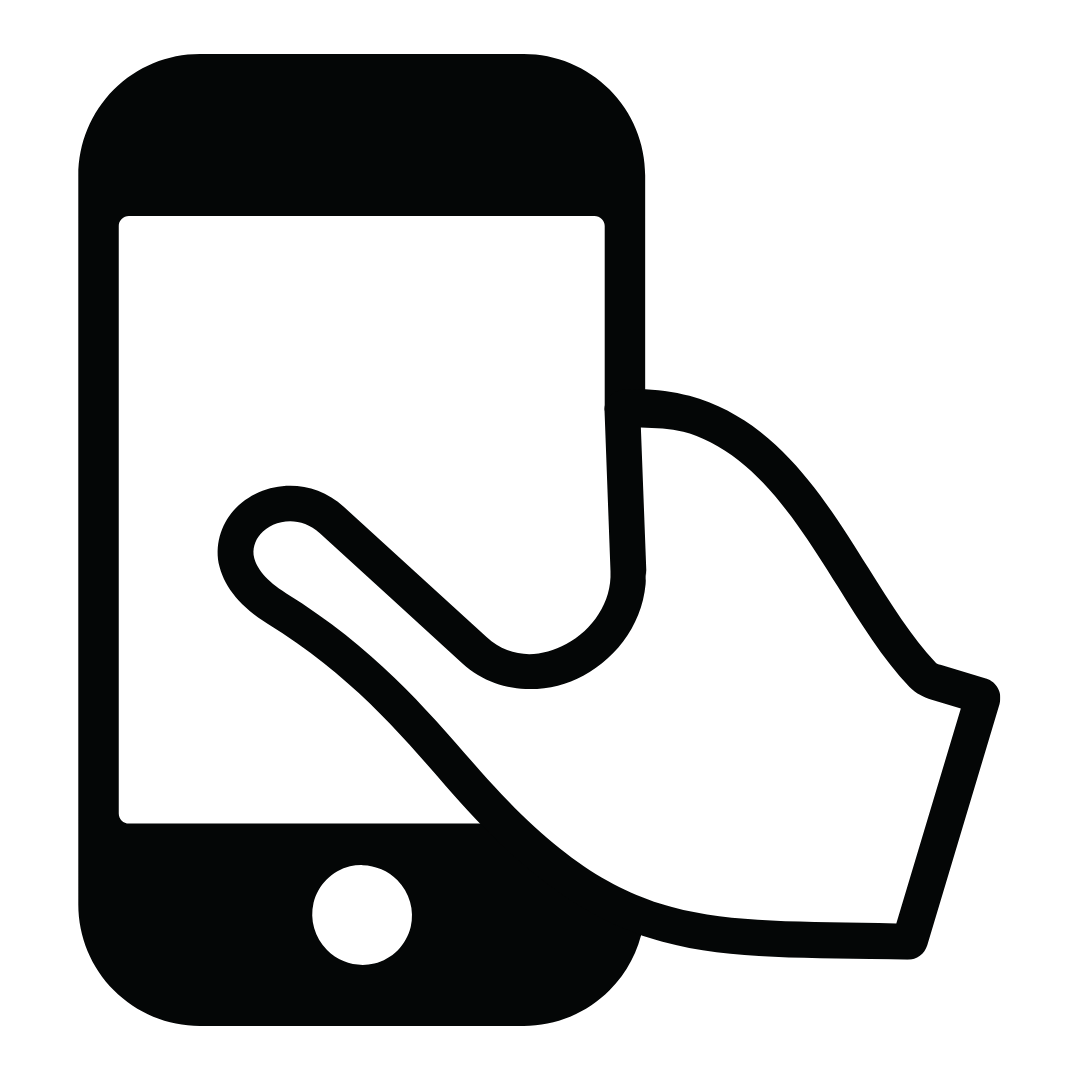 In a rush or want to try on a larger selection? Download our app and try 'em virtually.
Answer a few questions on our quiz and we'll send recommended frames your way.
Not sure where to start?
We're here to help!