What's bold, beautiful, and bright all over? YOU, and our red glasses!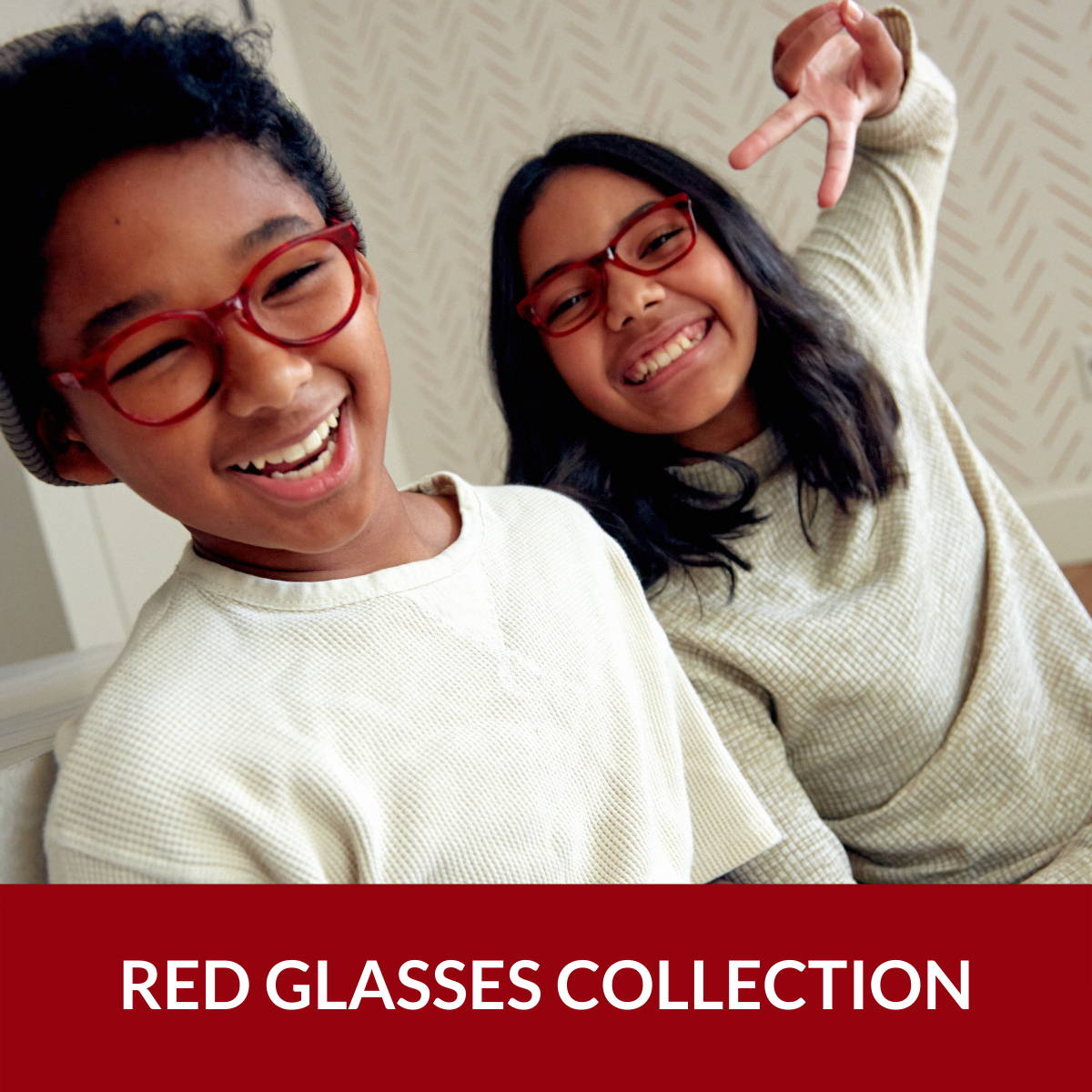 Check out the options below for our red kids glasses and teen glasses.
---
---
Who should wear red glasses?
Red often signifies stop, and we like to think that means STOP and take a look around because red frames look great on everyone! These bold colored frames add the perfect pop of color that will inspire confidence in everyone who wears them. Plus, we don't know about you, but seeing someone else who is confident and smiling makes us smile!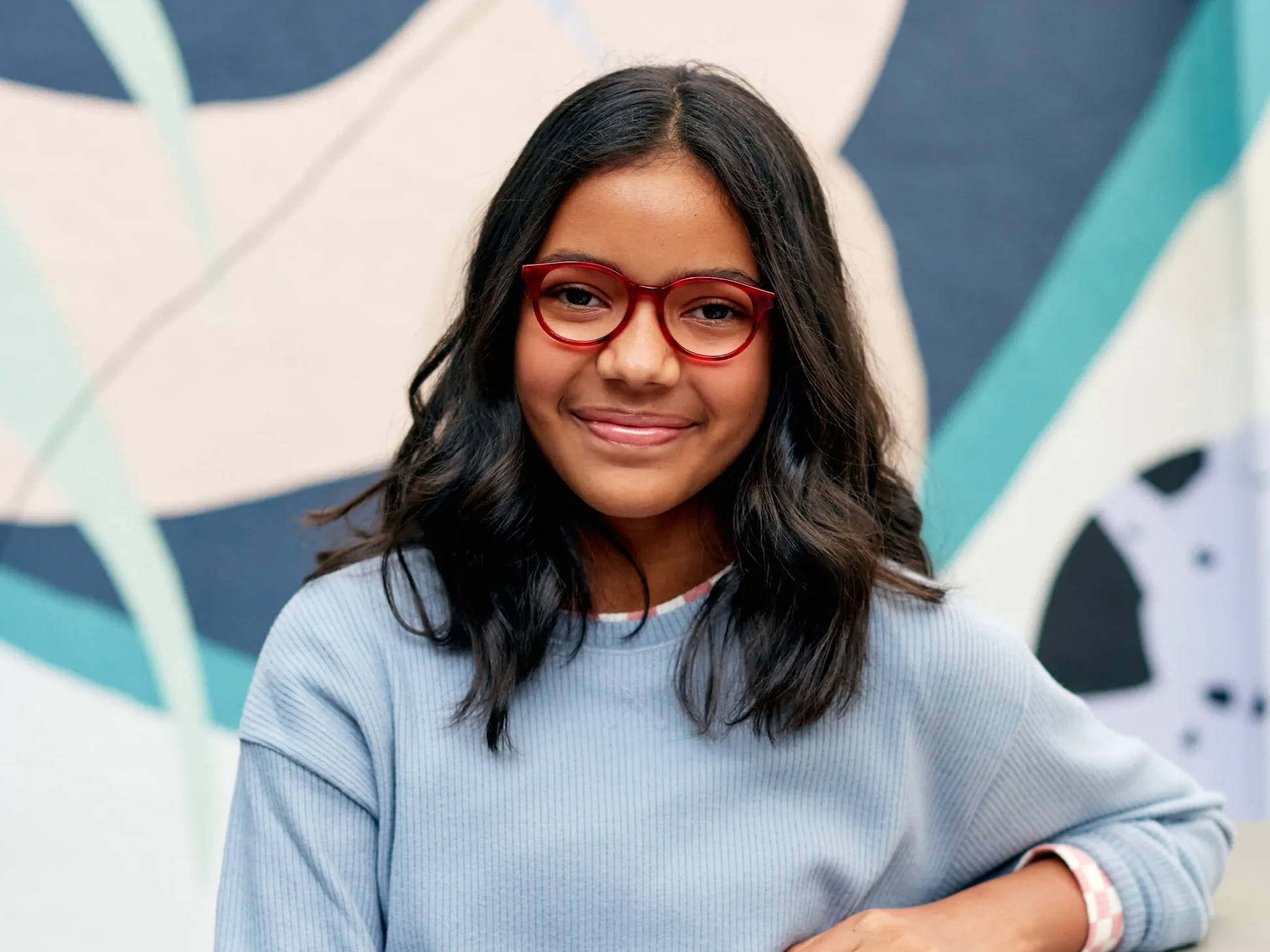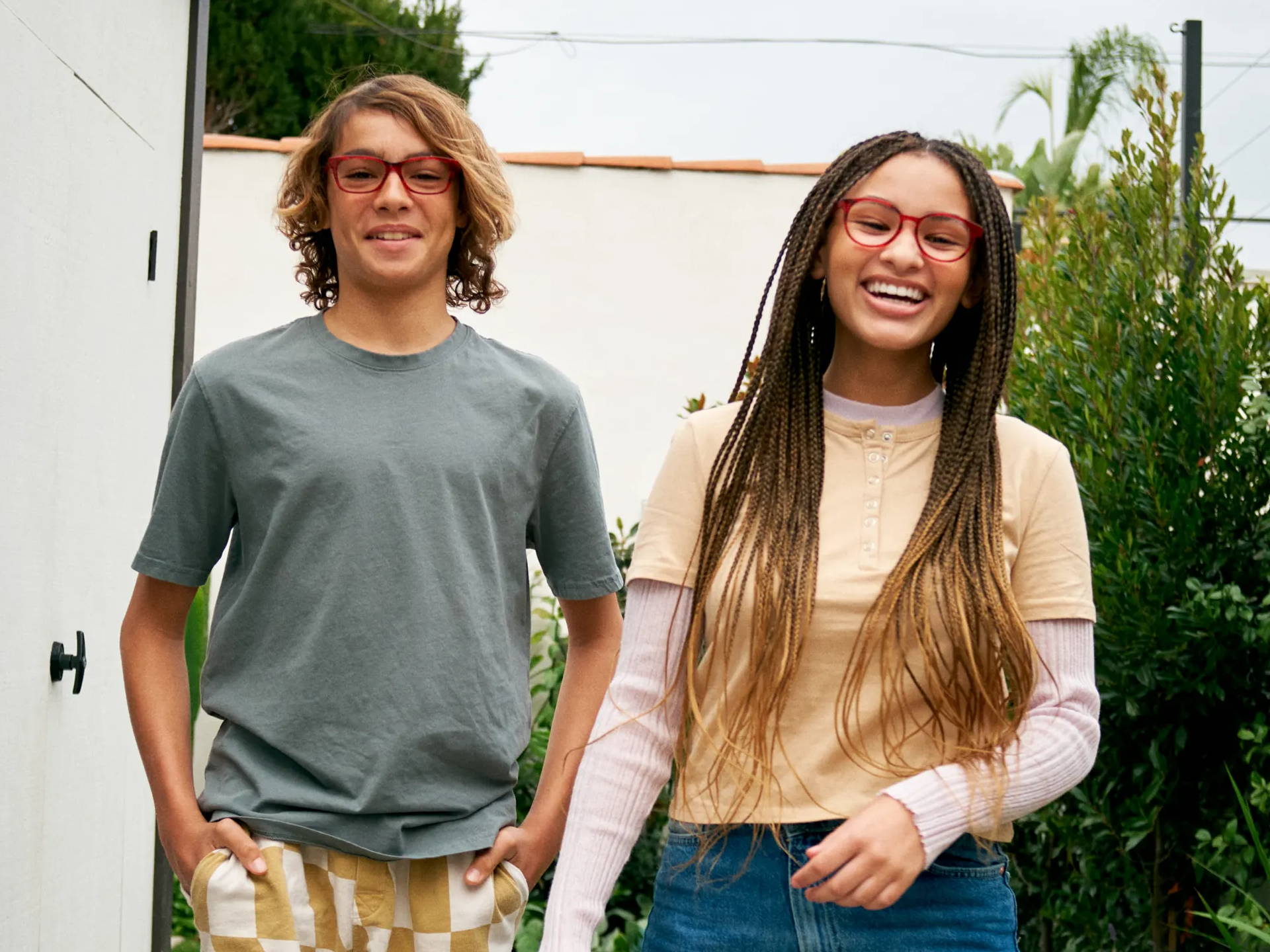 ---
Where to buy red glasses?
We may be biased, but here at Jonas Paul Eyewear we have lots of great options of kids glasses and teen glasses! Along with the trendy red color, we have plenty of clear, tortoise, pink, and just about every other color to choose from.