YOUR ULTIMATE GUIDE TO FINDING THE PERFECT FRAME
Nothing quite makes your day like seeing your child's smiling face. With mom's eyes, dad's nose, and hair that's always adorably unruly, your little one is absolutely perfect. So when you begin the search for the perfect pair of kids' glasses , it's best to find frames that compliment, not contradicts, their faces.
We have put together a face-shape guide to help you and your little decide on which frame looks best according to their face shape.
---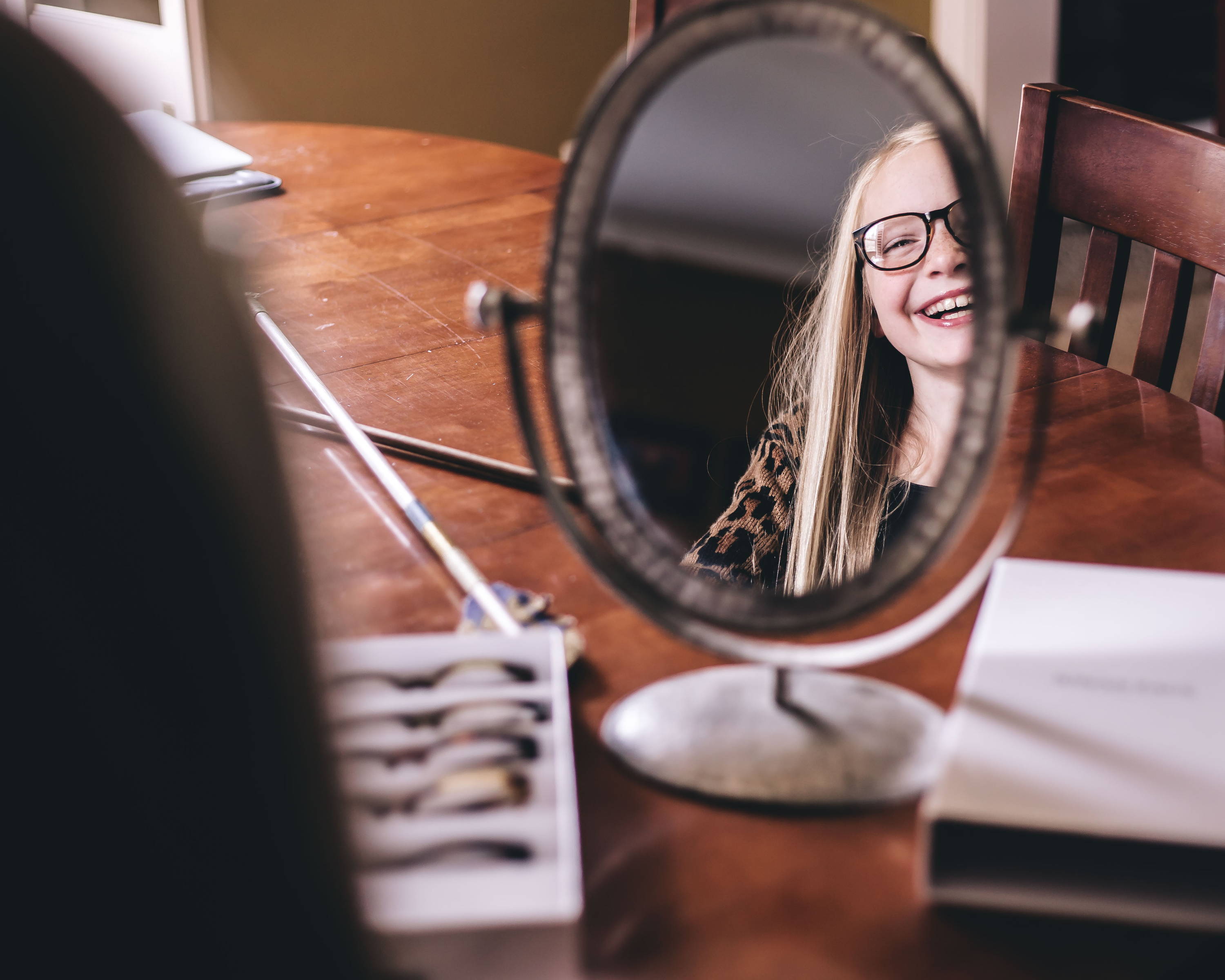 Totaling up to SIX different styles, with multiple color options available with each frame.
All of our frames are gender-neutral. So if there is a pair that you like on the girls page, look for the similiar frame option on the boys page.
DUE NOTE: Before ordering a frame with your prescription, we first recommend ordering our home try-on kit, as this guide is just recommendations - and it's best to try the frames on first before you place your order!
Order our home try-on kit and have your child try on our six different styles, in the comfort of your own home.
*Limited Edition colors are not available in our home try-on kit.
Choose from small or large in either black or tortoise.