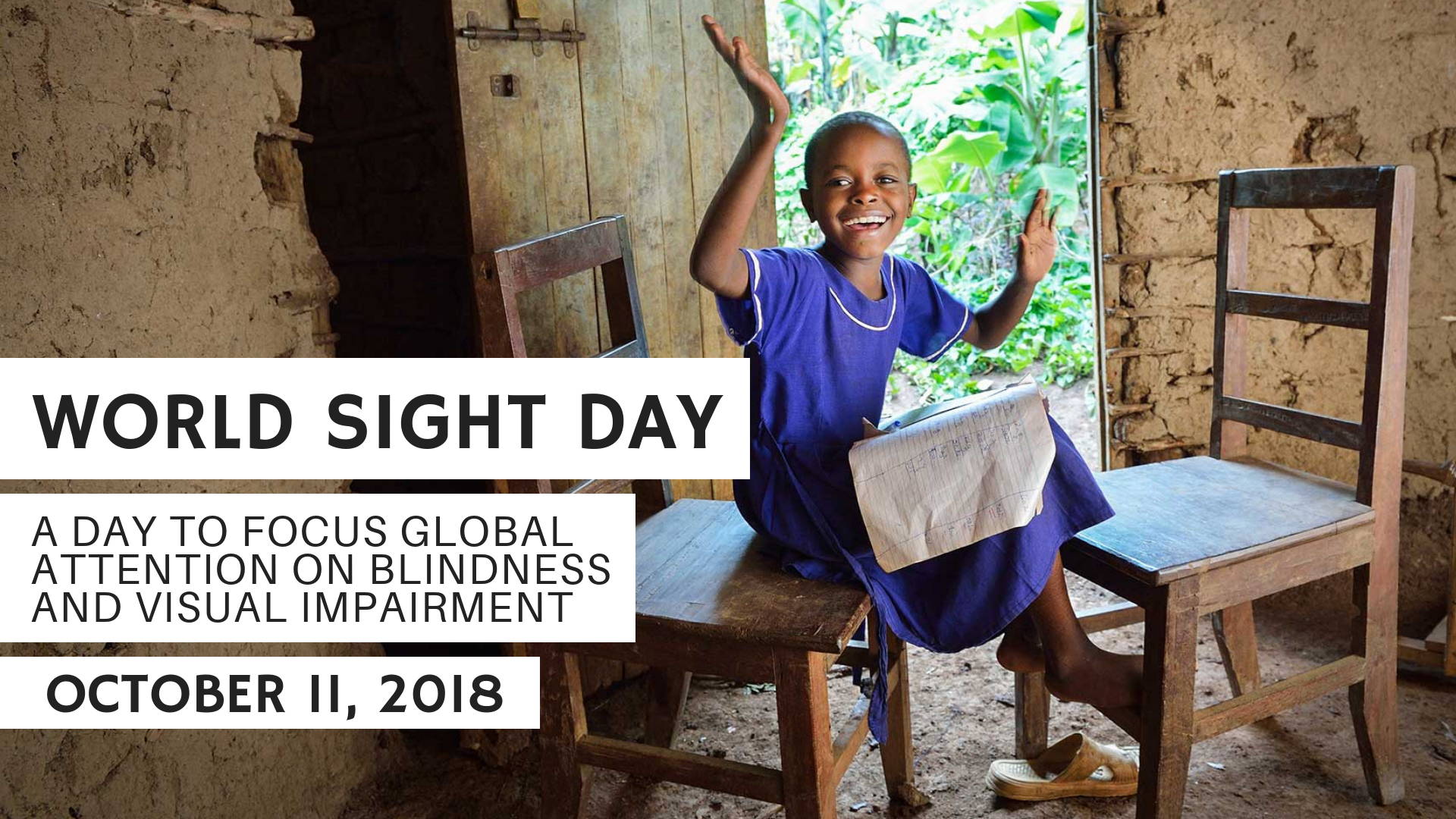 ---
What is World Sight Day and when is it observed?
World Sight Day is celebrated on the second Tuesday of October each year as a way to raise awareness about blindness and visual impairment.
Did you know?
There are approximately 253 million people who are blind or visually impaired
75% of all blindness and visual impairment is avoidable
There are an estimated 19 million children who are visually impaired.
Our Story
Visual impairment plays a big role in our lives here at Jonas Paul Eyewear - our whole organization began because of the Harrison family's experience with visual impairment.
When Ben and Laura, our co-owners, welcomed their son Jonas into their family and he was born blind, they felt a sense of helplessness. They were so blessed to have access to some of best eye care in the world, which resulted in Jonas having at least limited sight rather than no sight at all. Recognizing that the blessing of good medical care is not the case for everyone around the world, they desired to pass this blessing along through their company.
With each pair of frames purchased, Jonas Paul Eyewear helps provide sight to a child in need through our Buy Sight, Give Sight program.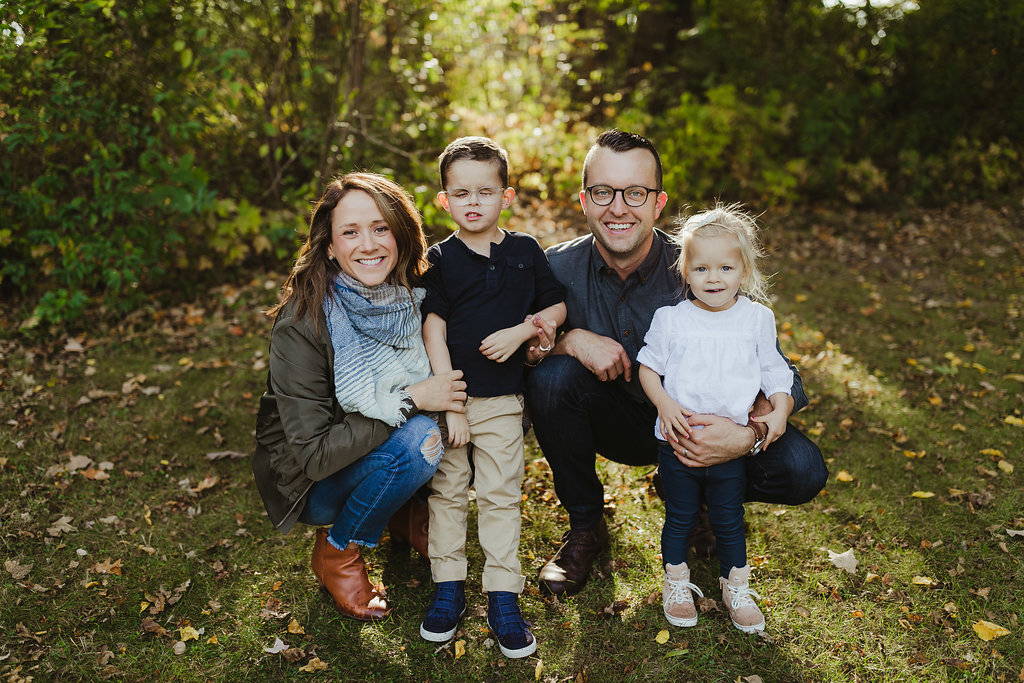 What's the importance of Vitamin A Supplements?
Vitamin A deficiency (VAD) is the leading cause of preventable childhood blindness and impacts about 250 million children around the world. Every year is it estimated that 670,000 children will die from VAD. The craziest part? It only costs about $1 to provide Vitamin A supplements to a child for a full year.
Today's Extended Impact
Because World Sight Day is so near and dear to our hearts, we wanted to give back even more today!
Use code WSD18 between October 11-13, 2018 to receive $10 off your order!
In addition to saving you money, we will donate $10 for every order to CBM International, which will provide Vitamin A supplements (1 year supply) to 10 kids in the developing world.