How To: Teach Your Children to Keep the Environment Clean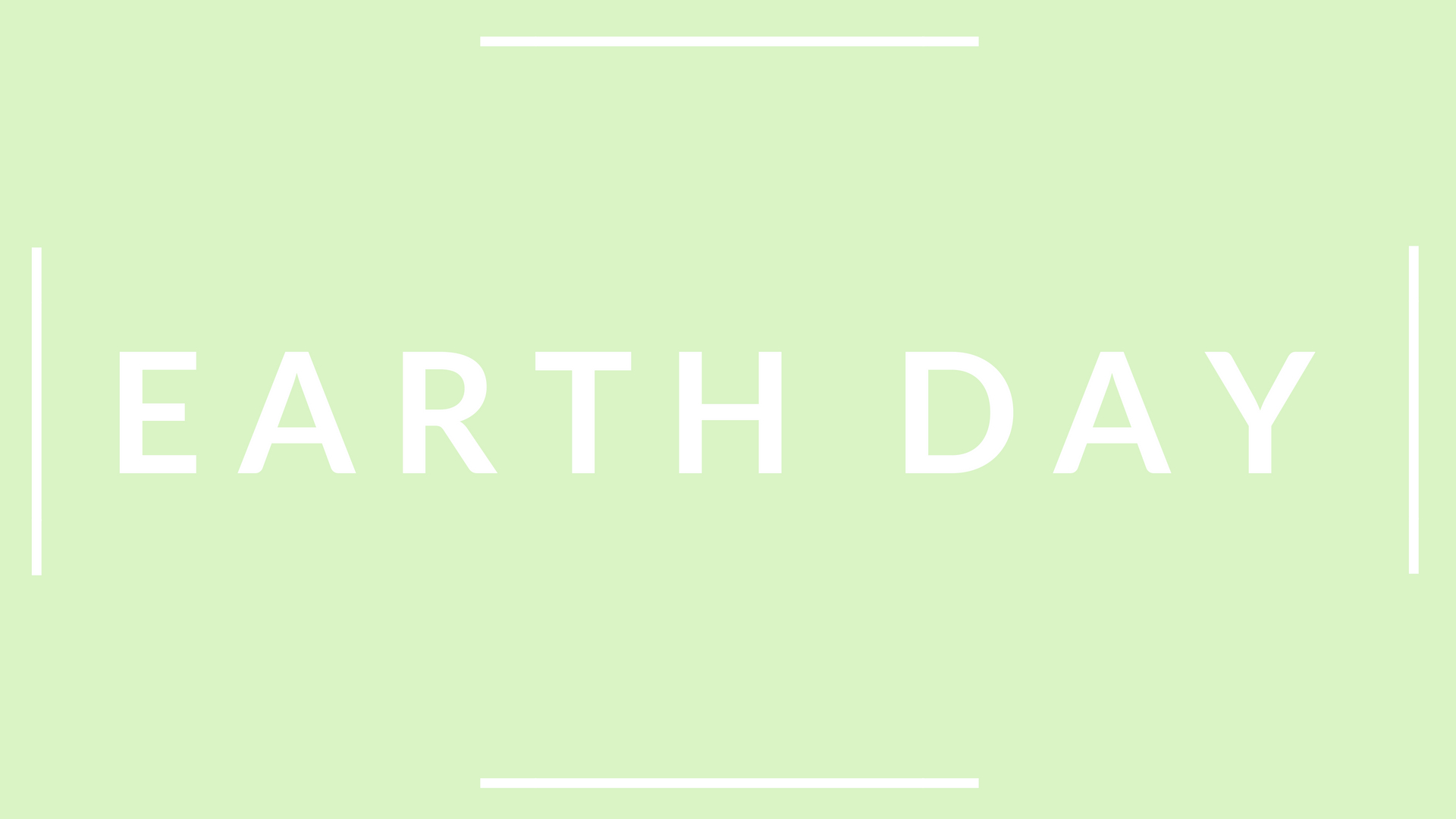 ---
Every year on April 22, people from all over the world will celebrate activities that will benefit the Earth and continue to increase a healthy, sustainable environment. This is called Earth Day. The day first began in 1970 and has been celebrated in more than 193 countries each year. Learn more here: Earth Day
Though it may have started long ago, it has become a celebrated tradition and it is never too late to start doing something this year. Especially if you have children! What we do to the Earth now, will affect the future generation, AKA your children. So let's celebrate Earth Day for kids!
We all are familiar with the saying, "Children See, Children Do." Let's use this motto as guidance as we learn how to teach our children to keep the environment clean because every little thing they see you do, they will imitate. When you start making it a more sustainable environment, they may too. We have put together a list of activities for you and your child to honor Earth day and forward!
For starters, have your child read a book about the importance of the Earth - we love "It's Earth Day" by Mercer Mayer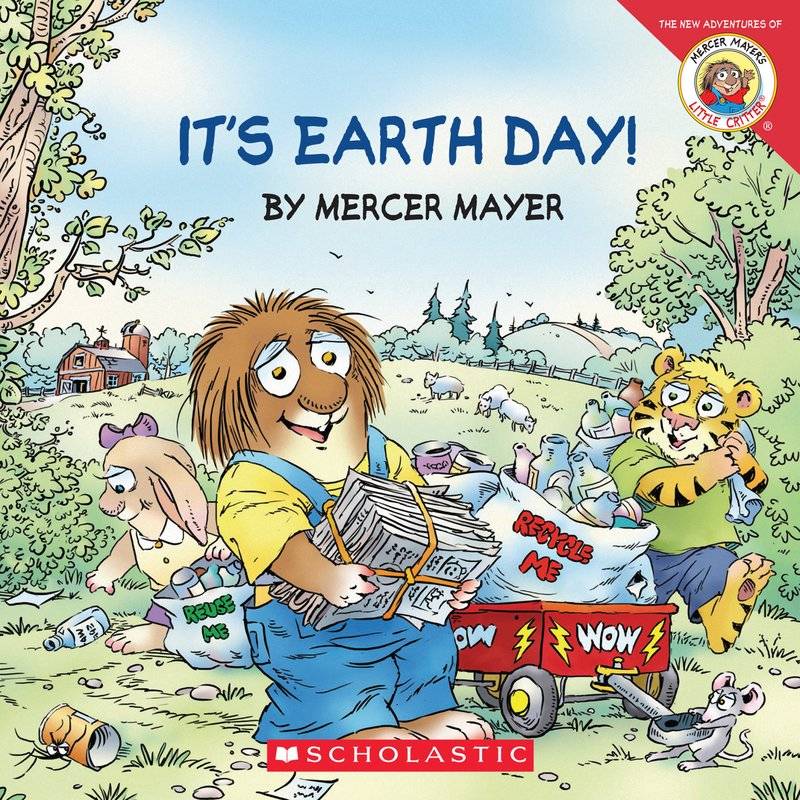 Next, implement these simple Steps into your routine and have your children follow:
Turn off the light when you leave the room
Turn off the faucet while brushing teeth or washing face
Unplug all electronics when not in use
Separate trash so you can recycle paper, glass, aluminum cans and plastic
Pack your child's lunch in reusable bags
Carpool with friends
Take shorter showers
Don't litter
Use refillable water bottles
Walk instead of drive, when possible.
To better ensure that your children will follow these steps, make it into a game! Each time they follow one of these steps, give them a star. When they do not, take away a star. By the end of the day, have them count their stars and whatever number they have, give them a treat! This will help your children to learn quicker, which in return will be one step closer to keeping the environment clean.

Ways to Celebrate Earth Day:
Go to a local park and clean up the trash
Organize a clean up day at your child's school
Create posters for your children to display at their school
Plant a fruit or vegetable garden
Go on a Nature Walk
Host a picnic at your local park
Lastly, teach them these three words:
Reduce: The amount of garbage you make.
Reuse: Things instead of throwing them out.
Recycle: Paper, plastic, glass and aluminum.
Great video to really see what happens to the ocean when we don't recycle.
Finally, let your little one enjoy this time outside while making an impact with kid's eco-friendly sunglasses! What do you say? Are you and your child ready to save the Earth?

About Jonas Paul Eyewear
At Jonas Paul Eyewear, we design affordable glasses for kids with the right amount of style—something nearly impossible to find before we began. We also deliver right to your door. With seven trial pairs to a box, kids can try out different styles from the comfort of home. With frames plus lenses starting at just $79, you can style responsibly. You can also make an impact knowing a portion of each sale goes toward preventing childhood blindness around the world.