Our Impact
Our story begins with Jonas.
Having a child with differences inspired us

to make a world of difference.
See your purchase in a new light.
Born with a rare disorder known as Peter's Anomaly our son, Jonas, gave us a window into the world of blindness. Twenty-one surgeries and many prayers later, his vision has been restored to a functional level. However, this blessing came with new challenges; one of them was finding glasses he could feel great in. After our search came up empty, we launched Jonas Paul Eyewear.
Our mission is to help kids feel like themselves: comfortable, confident, and stylish. And we do it at a fair price. In the process, we're able to direct a portion of each sale to help prevent childhood blindness around the world.
Since our founding in 2013, Jonas Paul Eyewear has been featured on NBC Nightly News, the Today Show, The Wall Street Journal, and Huffington Post. We're honored to have received awards for social responsibility and design. More importantly, we've been able to help a growing number of children around the world restore and maintain healthy vision. We can all thank Jonas for that.
-Ben and Laura Harrison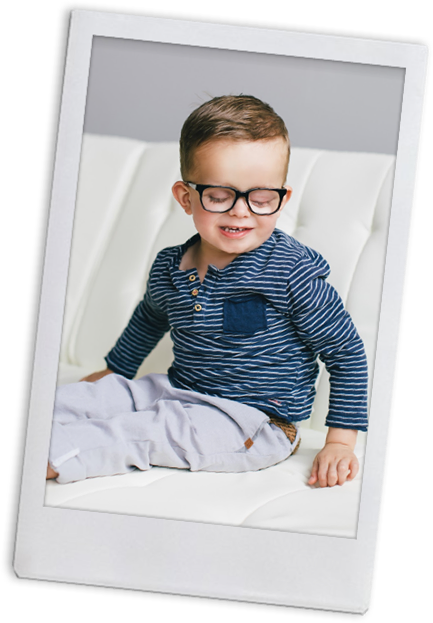 With each purchase, the number of people we serve continues to grow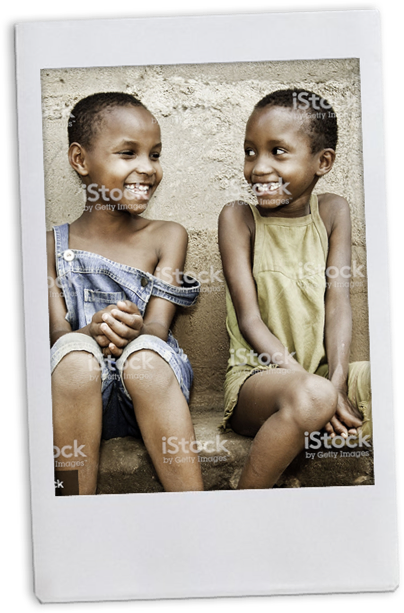 Your purchase has a powerful ripple effect.
With every pair of glasses sold, we're steadily increasing our impact. While we could donate glasses, this could potentially put eye doctors out of business in parts of the world that desperately need their services. So we're mindful of our responsibility. In many cases Vitamin A, access to hygiene, or a simple vaccine can keep an entire family from going blind. These are the areas where we can do the greatest good. And we're not alone.